Reduce MiFID/MiFIR Reporting Headaches with S&P Global
Our innovative solution reduces your reporting headaches and errors while lowering the costs of MiFID II compliance.
Learn More
of the entire EU trading volume is processed by us
Total cost of Ownership (TCO) cost saving
Why S&P Global?

Compliance Reporting in a Single Platform
Full MiFID transaction reporting. The platform also supports many other regulations such as EMIR, SFTR, MAS, ASIC, CFTC and more.

Complete Automation
End to end secured automation, using our advanced data integration platform.

Full Service
Data mapping, data enrichment, report formatting, Approved Reporting Mechanism submissions and back reporting.

Easy Connectivity to Any Data Source
We can capture your trade data in whatever format you have it in and normalized it into a single data structure.

Quick Onboarding
Our professional services team supports every stage of your onboarding process that typically takes 6-8 weeks from kick-off to reporting. The same team will support you once your reporting is live.
Deep Regulatory Knowledge
We provide an easy way for organizations to fast track the learning process around complying with complex and nuanced regulations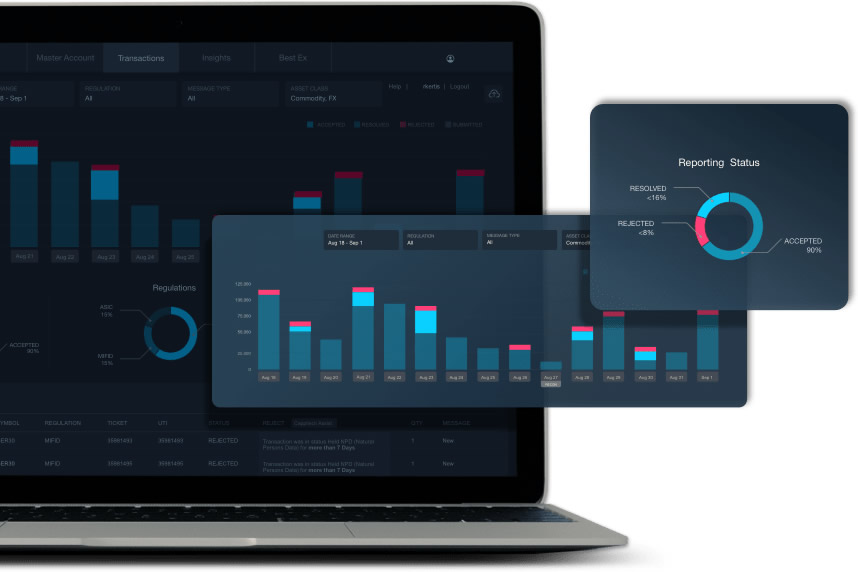 Our Innovative Platform
As technology experts, our platform is designed with flexible architecture that lets you do it all – handle large amounts of data, comply with multi-jurisdiction transaction reporting obligations, extract in-depth business insights from your own compliance data as well as using other publicly available data sources. Experience a fresh new way to comply using our single platform and easy to use dashboard. It's all any compliance professional will ever need.
How it works?
Connect
Connect to your trade data - via push of trade files to sFTP, API integration or pull from DB.
1
Validate
Reports validated for eligibility and field content
2
Enrich
Reports are enriched with static and dynamic data
3
Review
Report is submitted to an ARM, and review notifications are updated to the web dashboard.
4
Trusted by Companies
Just Like Yours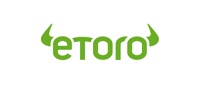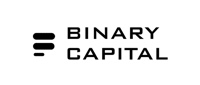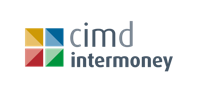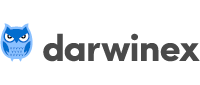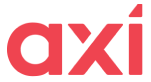 "Cappitech makes it simple for us to report to multiple jurisdictions, with their easy one-stop reporting for multiple regulations. As a global multi-asset investment platform that trades huge volumes daily, we were looking for a vendor with a robust and mature compliance platform. Cappitech made our onboarding process as efficient as possible. We are pleased to partner with Cappitech and look forward to working with them as our business continues to grow both in terms of volumes and global reach."
Ronen Assia
Co-Founder and Chief Product Officer at eToro.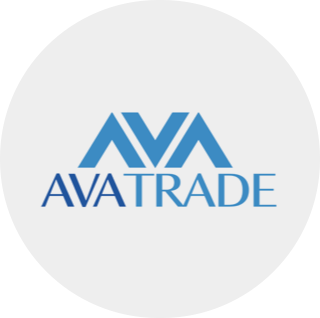 "Through Cappitech and Trax's cooperation, we have been able to automate our MiFID II reporting to the Central Bank of Ireland. The solution also provides us with an easy to use portal to review reports and messages from the ARM and NCA."
Ian Webb
Head of Compliance at AvaTrade
"As a new trading entity it was important we were fully compliant for reporting from the outset. Cappitech's winning combination of innovative technology and regulatory experts, enabled us to start reporting in 4 weeks from our first meeting with Cappitech. Great technology and super-professional team. Thank you Cappitech."
Greg Bryce
CEO Binary Capital
"Thanks Nick and the Cappitech team. This process has been extremely efficient and painless. Only 4 weeks from signing the contract to fully compliant. Thank You"
Laurence Crosby
Chief Risk Officer, Destek Markets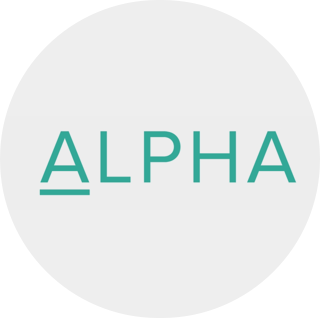 "As a fintech company ourselves, it was important to work with a company that understands technology and regulation to help handle our EMIR reporting needs. Cappitech met those goals and allows us to efficiently handle both AlphaFX's EMIR requirements and delegated reporting for our customers."
James Lindley
Head of Trading, Alpha FX Group Plc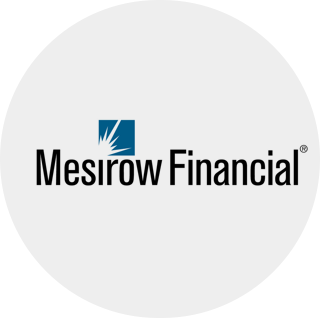 "Working with Cappitech was so refreshing. After having significant reporting issues with other vendors, we turned to Cappitech who managed to get our reporting live within weeks. Thanks to their market knowledge and understanding of the instruments traded, and high level of professionalism, we continue to accurately meet our compliance obligation in a hassle free, automated way."
Matthew Roberts
Sr. VP, Sr. Operations Associate Mesirow Financial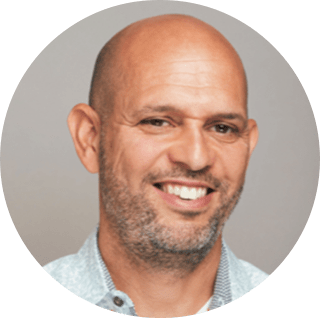 "Cappitech's professionalism, expertise in regulation and innovative technology makes them the ideal partner to our client base of banks and buyside firms. Together, these firms can seamlessly access our integrated technologies that cover workflow collaboration and regulatory compliance without having to switch platforms. It is always a pleasure to collaborate with such a responsive, smart team."
Roy Saadon
CEO AccessFintech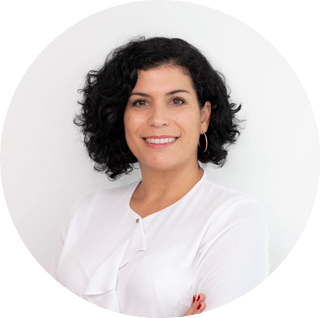 "With Cappitech we can dedicate ourselves to what matters - making our business grow. Thanks to Cappitech we have internally freed ourselves from a tremendous reporting workload while doing so at a very competitive price, and with the best technology. We love the dashboards!"
Zeida Nodal
Digital Manager, CIMD SV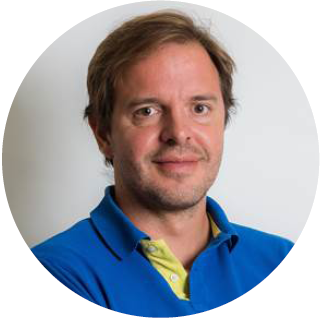 "We were able to migrate to Cappitech using their well-practiced onboarding process along with a dedicated account manager that guided the process every step of the way. We are very happy to have a vendor who proactively checks our reporting, highlighting issues to make sure our reporting is accurate as well as future proofed for any new changes to the regulation. I highly recommend Cappitech for their reporting technology, regulatory knowledge and personal touch. "
Juan Colón
CEO at Darwinex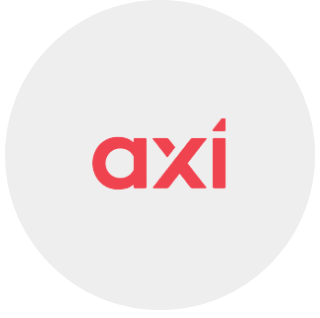 "Re the migration, in a single word the experience working with Cappitech was excellent. Alex is a real credit to your organisation – professional, detailed, attentive and a pleasure to deal with. Having experience with Axi's Trade Reporting engagement with another vendor, the difference was like chalk (crumbly and nearly not usable) and cheese (Beaufort d'Ete)"
Peter Donaghy
Contractor - Senior BI Developer at AxiCorp Financial Services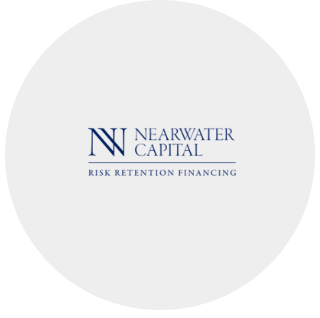 "Nearwater Capital, being a leading provider of financing sponsors for risk retention, needed a solution for our, and our clients' SFTR reporting requirements. We spoke with several potential providers, but found that IHS Markit was the best solution for us and our clients. Not only did IHS Markit on-board us and fulfil our reporting obligation really quickly, we were really impressed with the regulatory reporting knowledge. We could not recommend IHS Markit for SFTR reporting and highly and without reservation. "
James Peterson
Managing Partner Nearwater Capital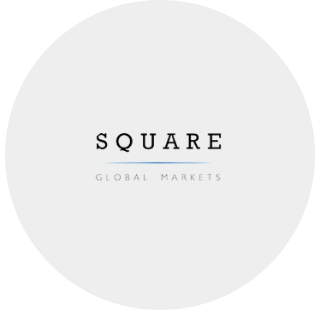 "Delegated reporting via IHS Markit has allowed us to grow our business. Today, it's a pre-requisite to doing business and doing it well is a differentiator. IHS Markit had a very professional, honest and engaged approach with excellent customer service and an effective and user-friendly product that was also cost effective. Additional elements such as the user-friendly and intuitive dashboard have been particularly valuable, especially as we can see and download information per client."
Ronny Feiereisen
Managing Partner, Head of Sales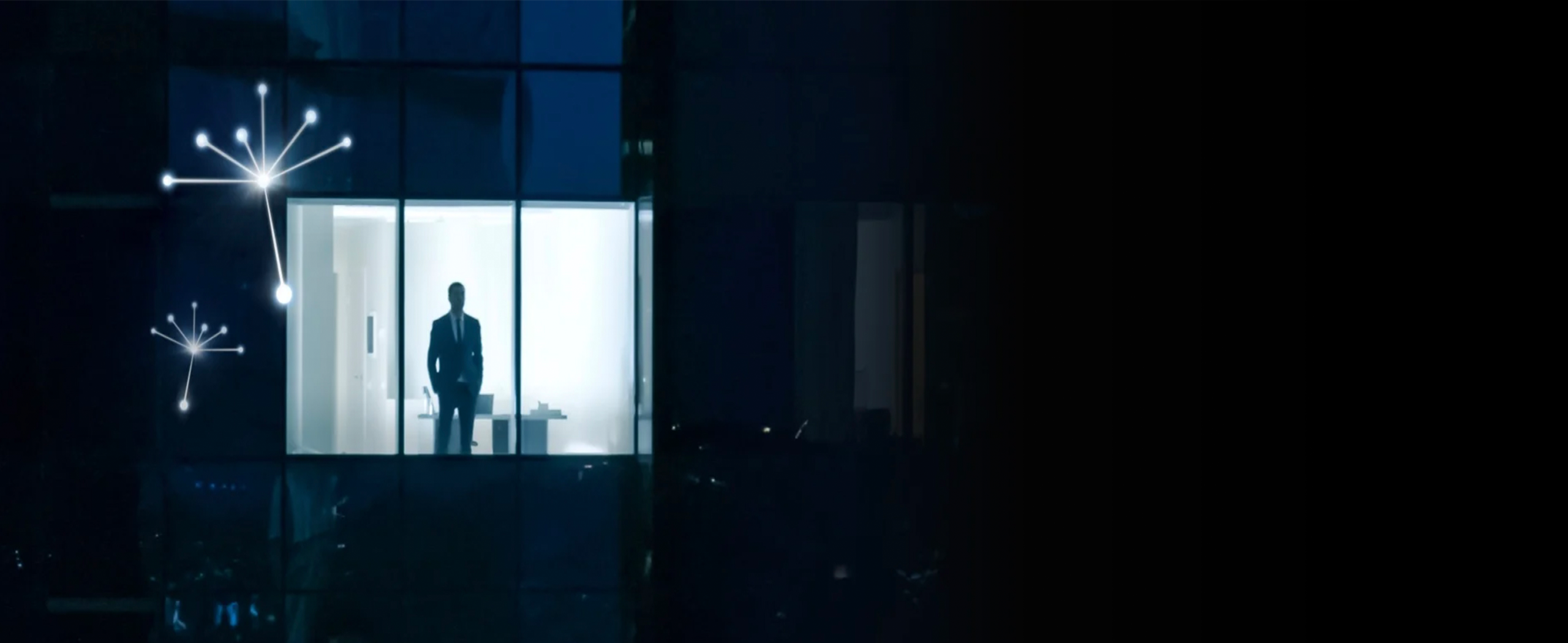 Want to learn more
Send us your details and we'll get back to you shortly