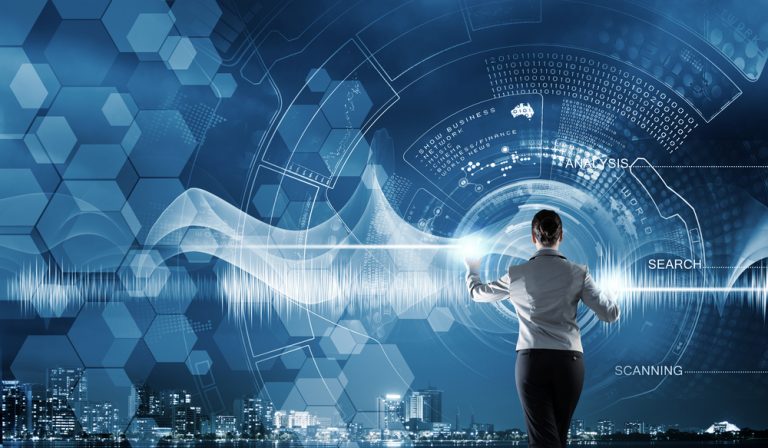 Cappitech Launches MiFID II Market Intelligence Product, Enabling Financial Institutions To Monetise Regulatory Reporting Data
Cappitech announces the launch of RTS 28 Market Intelligence, a product that allows financial institutions to use regulatory compliance data to their own advantage. The electronic surveillance and analytics tool assesses firms' best execution capabilities across all asset classes and benchmarks performance to the industry average.
Ronen Kertis, CEO and Founder of Cappitech, said: "We are pleased to launch RTS 28 Market Intelligence in direct response to our customers' concerns they were seeing little value from their regulatory reporting efforts. The new product will enable financial institutions to improve their competitive advantage by extracting market intelligence from reported data with the simple click of a button. This will not only provide granular analysis of a firm's performance versus that of its peers but will also bring greater transparency to the industry."
To see a sample of these insights download the infographic.
The MiFID II reporting standard RTS 28 requires all financial institutions operating in Europe to demonstrate their best execution practices by publishing reports annually listing their top five venues for trading on behalf of both professional and retail clients, across all asset classes. While these reports are publicly available, they are notoriously hard to view and analyse since the datasets are large, exist in varying formats and are published on multiple websites.
Cappitech's RTS 28 Market Intelligence product enables asset managers to optimise performance by monitoring their execution quality versus that of their peers and identifying areas for improvement. They can also discover the most popular execution venues, brokers and liquidity pools. Risk managers can identify areas of significant counterparty concentration; determine where execution quality may be compromised; and compare their performance against the industry average.
Tim Cave, Equities Analyst at the TABB Group, said: "While the usefulness of MiFID II's early RTS27 and RTS28 has been called into question, analysing them on an aggregate level could prove extremely valuable not only for best execution, but also from a competitor analysis and sales perspective."
The intelligence tool reveals the most popular execution venues and brokers among the top 100 asset management firms in Europe. The top three execution venues overall in 2017 were Goldman Sachs International (#1), JPMorgan Securities (#2) and Citigroup Global Markets (#3).
RTS 28 Market Intelligence forms part of the most comprehensive MiFID II solution in the industry spanning transaction reporting and insights; RTS 27 / 28 reporting and analytics; best execution monitoring; and trade reconciliation. The firm's cross-regulation and cloud-based platform CapptivateTM is revolutionising the way financial market participants meet their compliance obligations. Almost 100 financial services firms rely on Cappitech to meet their compliance requirements. The platform reports over 1 billion transactions a year.
Feel free to contact us for more details or to secure your copy of the 2019 report.