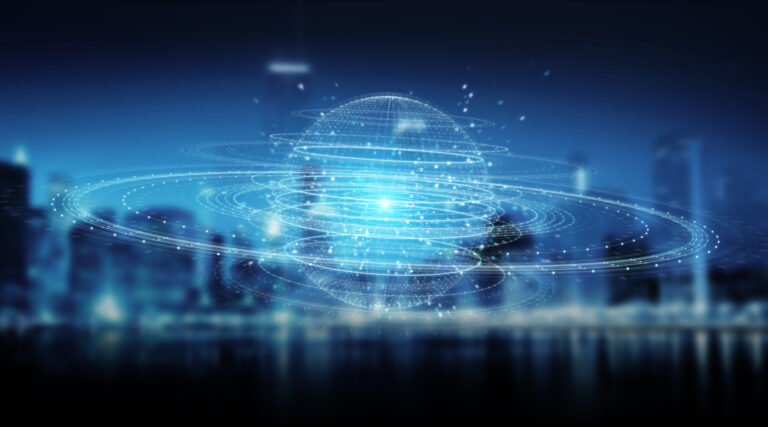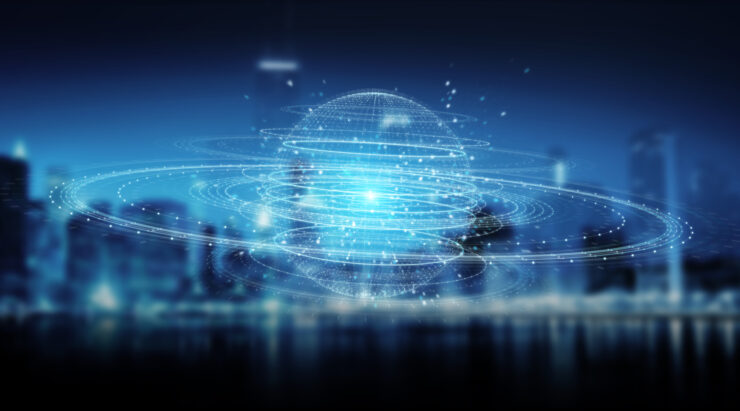 Challenges facing the regulatory reporting industry as a result of CME closure
Repercussions from the closure will have far reaching impact on the regulatory reporting community and industry at large
Last week's announcement regarding the closure of CME's regulatory reporting services (Multi regional network of Trade repositories, Approved Reporting Mechanism and APA) in EU/AU, will have left the market and CME's clients with real concerns regarding consistency of trade reporting and their ability to transfer to a new TR/ARM with as little impact on their individual businesses as possible. In the current COVID-19 environment, and with a relatively short timeline to find alternative providers, this is potentially even more challenging, particularly as regulators are likely to expect dependable and high-quality trade reporting to continue throughout.
The CME accounts for 38% of global volume market share and processed over 2.5 billion trades in 2017. The CME is also responsible for about 40% of global trade reporting volume so the impact on is significant and will involve a shift across the market.
Ronen Kertis, CEO at Cappitech said, "The CME has been an important cornerstone of the trade reporting landscape for a long time and have long been a helpful partner for us and many other vendors, as well as providing services for clients across the market. Their presence in this space will be sorely missed."
There are several immediate key challenges that those who are impacted by the announcement will have to overcome:
• Sourcing alternative regulatory reporting solutions without negatively impacting current or future reporting needs
Hundreds of CME clients will need to find a new TR solution and/or onboard their reporting with a new vendor. Tremendous challenges come with this process including having to port Trade Repository data. Clients may need to change from the format they are used to using, and work with a new vendor to ensure their previously used reporting processes and technical environments are understood so as to make a swift switch. Furthermore, other reporting processes or services firms have in place like customized business logic, already created eligibility and validation rules, and processes for handling personal data in a secured fashion are just a few of the other issues that come to light. Lastly, the change is not just a technical one, but also requires legal and procurement departments to be involved in sourcing and vetting the new reporting vendor.
• Finding a seamless way to port data to a new TR or ARM without compromising accuracy
For those who are now forced to find a new TR/ARM, porting the data correctly and without opening themselves to potential reporting faults and fines is a daunting task, exacerbated by the nuances of specific regulations. For example, for EMIR, firms will need to port all positions, not just open ones, to the new TR and continue reporting the open ones with the new TR. Along with the technical challenges involved, there's also a key commercial element which will need to be addressed to ensure the process is seamless and accurate. Ultimately, it will be easier to switch to a vendor if the vendor has past experience of porting CME clients alongside existing relationships with both CME and the new TR/ARM/APA because both the data and commercial requirements will already be well understood.
• Managing the transfer process remotely and/or with skeleton staff
Minimising workloads during an already busy period is likely to be a key consideration for project teams. The less effort required to switch regulatory reporting vendors or meet the new TR's data requirements, the better. A reporting vendor that has equivalent solutions in place and has had experience onboarding clients from CME/NEX-Abide and therefore has a process in place for this will be better equipped to quickly handle the switching process in a hassle-free way. Similarly, a vendor who requires only original data in a firm's usual format and then converting this to meet the new TR's requirement will smooth the process.
With every challenge comes a silver lining
While having to find a new regulatory reporting solution and TR/ARM service and then go through this migration process is likely to be challenging and resource intensive, it's also an opportunity for firms to look at their reporting processes and implement improvements. These may be related to accuracy and efficiency through increased consolidation of processes by, for example, transferring to using a single reporting hub for all reporting jurisdictions and TR/ARM submissions. It is also a key opportunity to consider the addition of new value-add services such as reconciliation, best execution, validation and eligibility.
Talk to us about how we can help port your data to a new TR /ARM or re-onboard your regulatory reporting.