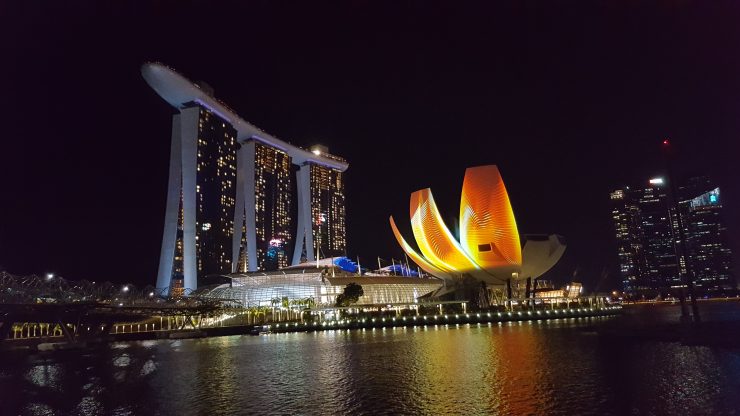 Covid-19 Regulatory Roundup – MAS Postpones, MAR in focus and Best Execution
Last month's announcement from ESMA that they were pushing back the initial go-live date of SFTR was a welcome relief for many. But that hasn't been the only update from regulators. With NCAs issuing other postponements and feedback to investment firms, we wanted to review some of the key announcements recently around transaction reporting, best execution and market surveillance.
Singapore MAS OTC Derivative Reporting
In response to Covid-19, Singapore's MAS has issued a slate of measures to help financial firms focus on their customers (link). Among them are postponements of upcoming regulation covering derivative reporting and new margin requirements. Specifically, the last phase of OTC Derivative reporting that covers Equity and FX asset classes has been postponed by a year and only goes into effect on October 1st, 2021.
SFTR
In their statement last month, ESMA issued a de-facto postponement on SFTR until July (more on this) and encouraged NCAs to follow suit with relaxing enforcement of the new regulation. Since then, there have been no NCAs that have pushed back on ESMA's update, with many issuing their own approval statements.
In regards to backloading open SFTs, ESMA clarified that their postponed also applies to reporting of these positions.
Market Abuse Regulation (MAR)
In part due to volatile trading conditions, regulators have stated to investment firms they should continue to monitor for abuse and submit Suspicious Transaction and Order Reports (STORs) to them. In the FCA's case, they added that firms should apply "enhanced monitoring, or retrospective reviews" in order to "continue to take all steps to prevent market abuse risks"
However, some NCAs have accounted for the likelihood that reduced staff may increase the time it takes for firms to submit. Examples are BaFin of which stated last month that reports should be submitted in a "reasonable period of time in the current circumstances".
Overall, among various trading related regulation, language from regulators is that MAR is an area they should continue to have a focus on despite the current difficulties from Covid-19.
Best Execution under MiFIR
Providing further reporting relief, ESMA encourages NCAs to allow for a delay in reporting RTS 27 and RTS 28 best execution reports. The yearly RTS 28 reports which include data of top 5 venues was set to be required to be published by investment firms by April 30th, 2020. Similarly, the Q4 2019 RTS 27 report obligated on trading venues had a March 31st 2020 due date (more on RTS 27). For both, ESMA proposed a June 30th 2020 deadline.