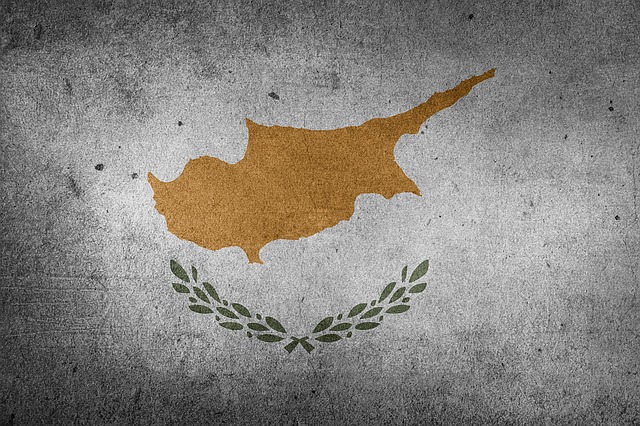 CySEC focuses on MiFIR transaction reporting in latest circular
After conducting a review of data quality of transaction reports under MIFIR, CySEC has published today their initial observations (link). The circular highlighted five specific fields that CySEC noted they spotted errors in. They also provided guidance on the correct process investment firms should follow for report cancellations and omissions.
Cancelations and Omissions
Covering the question of when and whether to alert the regulator of problems with reporting, CySEC stated that they should be contacted prior to fixes being made. Citing Article 15(2) of (EU) 2017/590, it was explained that the NCA should be contacted for both problems that need to be corrected in existing reports as well as omissions of reports that should have been submitted in the past.
CySEC stated they expect to be notified about these cases:
Cancelling or erroneous reports that aren't resubmitted (occurs in cases when a trade was found not be under scope of MiFIR
Cancellation and resubmission of a trade (common in cases where an incorrect ISIN, personal details or price was submitted in the initial report)
Late submissions of reports beyond the T+1 requirement
Resubmission after T+1 of a report that was initially rejected
Rejected report that isn't being resubmitted (occurs when an investment firm submits a report of a trade that is ultimately out of scope)
For cases requiring a notification to CySEC, firms are to fill out form 356 (link) and email it to the regulator.
Areas of concern
In the section of 'Areas of Concern', CySEC spotted fields they had found data errors taking place.
T+1 failures – CySEC stated that their review showed a number of reporting entities failing to report in the T+1 submission requirement
Invalid index name – Under field 48, an Underlying Index Name is to be reported for derivative trades that don't have an Instrument Code (field 41). CySEC noted that firms were incorrectly filling out this field in incorrect formats
Default trading time – CySEC noted that a number of firms were using 'default' trading times instead of the actual execution times.
Default price – Similarly, CySEC stated that they saw a number of reporting entities entering '0' for the price field (A 0 price is typically only associated with certain Swap trades such as IRS)
CFI Codes – Field 43 requires firms to enter a CFI code including 6 letters and corresponding to product details of the instrument. CySEC explained that they found firms incorrectly inserting the 'X' attribute in their reports.
CySEC's conclusions were similar to a number of the Best Practices discussed in Cappitech's Cyprus Compliance event in December. The regulator added that they expect reporting entities to conduct full reviews of their MIFIR reporting. They added that firms should appoint an internal person to be responsible for the review and monitoring daily reporting.
Have a question about regulation or regulatory reporting?