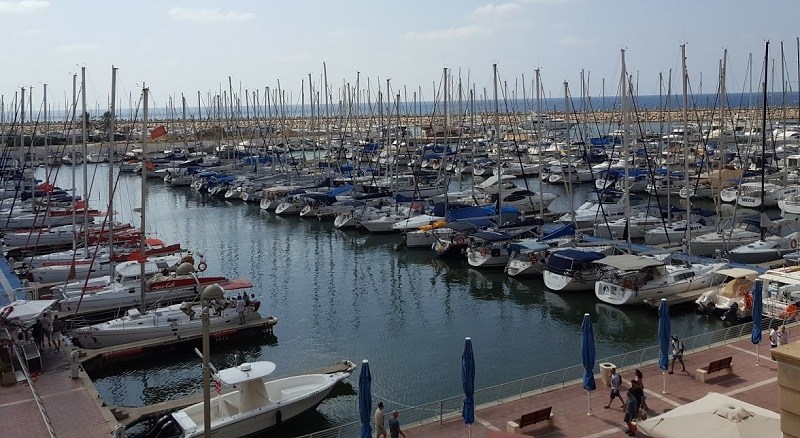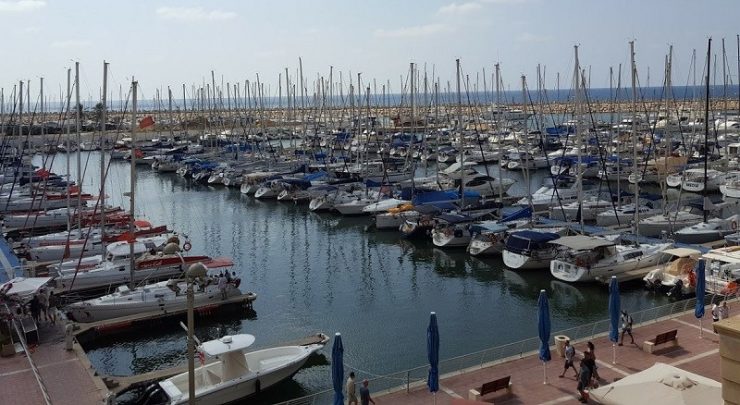 CySEC to open MiFID II Transaction Reporting testing in October
MiFID II transaction reporting is set to go live in January 2018.  These reports can be sent directly to a financial firm's National Competent Authority (NCA) such as the FCA, CBOI or CySEC, or to an Approved Reporting Mechanism (ARM).
With the January go-live day is approaching, many firms have been awaiting NCAs to open their testing environments to start submitting test transaction reports. This is especially true for firms reporting directly to an NCA. The testing environment is crucial allows them to ensure they can connect to the NCA's reporting facility andCA and are sending correctly formatted reports.
Transaction Reporting Circular
During the summer, several NCAs such as the FCA opened for testing over the summer. Following on those announcements, CySEC recently provided an update to their licensed firms. In a circular sent last week that overviews transaction reporting obligations under MiFID II, CySEC stated that they are launching their trial period between October 9th and November 10th.
In Cyprus, the transaction reporting requirement has a large effect on the country's retail Forex/CFD industry as they compose a large percentage of licensed firms that fall under scope for MiFID II reporting.
Forex/CFD/Binary brokers looking for MIFID II assistance can take advantage of cost effective reporting solutions from Cappitech. Learn More