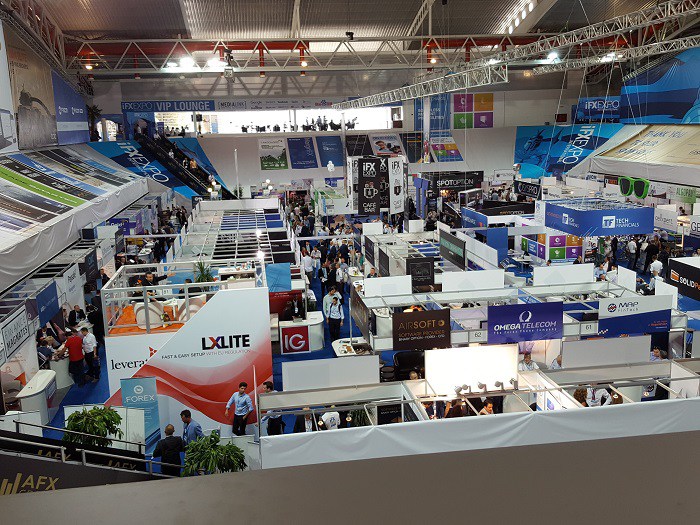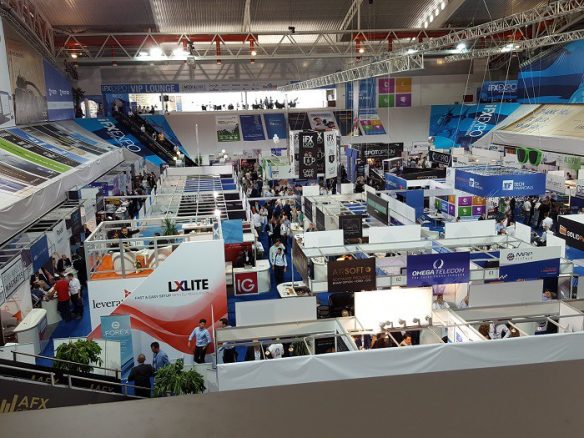 EMIR Regulation cited during CySEC Chairwomen Demetra Kalogerou's iFX Expo Keynote
Headlining the last day of the iFX Expo in Limassol, Cyprus, last week was a keynote speech by Demetra Kalogerou, Chairwomen of CySEC, the country's financial regulator. Her involvement with the conference was a fitting part of the event as CySEC regulated entities compose a large percentage of the overall online retail forex, CFD and binary options trading industry.
The keynote was billed as an opportunity for the CySEC Chairwomen to provide an update to attendees about the work the regulator is doing. However, overshadowing the content of Kalogerou's remarks was an attendee disrupting the talk and accusing CySEC of not answering client questions about funds being held by IronFX and withholding customer withdrawals.
For IronFX, the case was another in a line of negative headlines against them. For Kalogerou and CySEC, it relit concerns that the regulator is too accommodating to their license holders.
EMIR Regulation and CySEC
Back to the actual talk though, of note was Kalogerou's comments on new and upcoming regulation in the EU. Specifically, she stated that the EU-wide initiatives of MiFID II which is scheduled to go into effect in 2018, along with the existing EMIR regulation. Market Abuse Reforms (MAD/MAD) and AML initiatives (AMLD IV) are all being adopted within Cyprus's legislation.
At a fundamental supervisory level, CySEC's continues to prioritize the upgrade of its institutional framework to ensure Cyprus remains a fully harmonized with the latest European directive. MiFID ΙΙ and the Anti Money Laundering Directive (AMLD IV) have already been promoted in Cypriot legislation, whilst the important legislative changes under the legislative package on market abuse (MAD/MAR), the EMIR Regulation, the Regulation on key information documents for packaged retail and insurance-based investment products (known as PRIIPs) will be adopted. CySEC remains committed to ensuring Cyprus is fully in line with the latest European legislation. (Full text)
In terms of EMIR regulation, the derivative reporting initiative has already been shown to be under the regulator's watch. In February, CySEC sent a circular to license holders with a request of information of how they are complying with the regulation.
After issuing record fines in 2015 which continue in 2016, the EMIR regulation circular was viewed by many in the local Cyprus financial industry as proof that fines for failing to comply with EMIR may be forthcoming.
The comments by Kalogerou at the iFX Expo show again that EMIR, along with other new regulatory initiatives are being discussed within the walls of CySEC. But, Kalogerou's comments did seem to imply that CySEC is awaiting the passing of government legislature to authorize their ability to apply any fines which have been established to reach up to €350,000 for first time offenders.