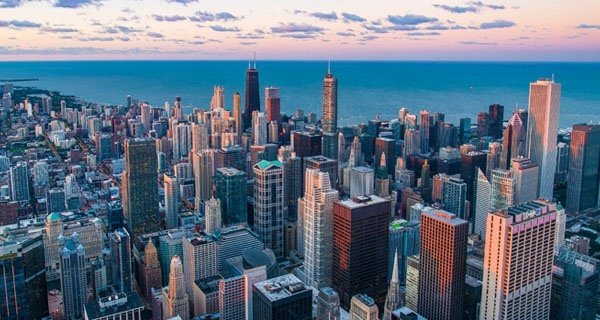 ESMA grants 12 month reprieve of reporting LEIs of non-EU issuers under SFTR
In anticipation of the April 11th go-live date of SFTR, ESMA has published number of reports and guidelines clarifying open questions the investment industry has on the new regulation. Among them, was a statement of the handling of Legal Entity Identifiers (LEIs) of issuers on non-EU entities.
New fields introduced under SFTR are the LEI of the issuer of a security. These fields apply to stocks under Security Lending (SLEB) and the issuer of collateral used in Repurchase Agreements (REPOs). These fields pose a challenge to comply with the regulation as many non-EU firms don't have a registered LEI. According to the Financial Stability Board's Thematic Review on Implementation of the Legal Entity Identifier (link), published on May 2019, they found that while 88% of instruments issued by EU issuers had an LEI, only 30% of non-EU issuers had one.
The result is that SFT trades using collateral issued by these entities without a LEI can't be correctly reported. Providing a solution, ESMA has adopted an up to twelve-month easing of the validation rules for non-EU issued securities. As such, collateral issuer fields for SLEBs and REPOs (fields 2.54 and 2.93) will be accepted without a LEI if the issuer is from a non-EEA country.
ESMA's statement clears up one of the bigger questions reporting firms had last year in their preparing for SFTR. The reprieve will allow companies to continue to trade as usual with SFTs based on non-EU based securities without having to reduce their available collateral and stocks used for REPOS and SLEBs.
Despite the temporary easing of validation rules, ESMA added that they encourage reporting counterparties as well as agent lenders and tri-party agents to contact non-EU issuers without a LEI and notify them of the need to register a LEI.
Automate and streamline your transaction reporting using a single platform.