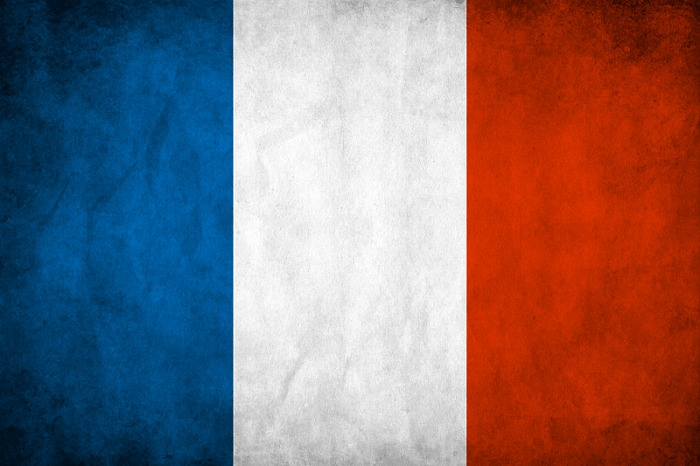 MiFID Penalties Hit Retail Sector as 24option Site Pulled in France by AMF
Reported over the weekend, one of the world's largest binary options brokers, 24option, has closed its website to French customers. According to Finance Magnates, the closure is due to the French financial regulator, AMF, ordering them to do so, claiming that 24option which is regulated in the EU under a license in Cyprus, is failing to comply with "certain professional obligations."
The AMF opinion is based on infractions of Article 62 of MiFID. The article requires financial firms to be able to provide compliance information to all member states. In 24option's case, although regulated in Cyprus, the binary options broker markets into France and other EU countries, of which local regulators are provided power under Article 62 to receive information. Previously, such actions in the retail market had been coordinated with the broker's home regulator.
Although the French restrictions are a novel case, such a move has been telegraphed by both the AMF and ESMA. Over the past few months, and most recently last week, ESMA has singled out problems of binary options/forex/CFD brokers of failing to comply MiFID regulation governing conflicts of interest with clients and problems with sales and marketing practices. Specifically, ESMA singled out Cyprus regulated brokers as having received client complaints throughout the EU.
MiFID supervision moving from reporting to client abuse
Since going into effect in 2007 in the EU, penalties for MiFID regulation infractions have been slow to be handed out. Governing trade reporting requirements of equities and best practice processes for brokers, the main goal of MiFID is to provide greater harmonization of execution quality and client servicing across the EU.
Due to the wide ranging regulatory framework being put into effect as well as requirement of multiple country financial regulators to work together, both companies and regulators have to devote many resources to handle MiFID supervision. The result is that a grace period had been in the market before penalties have begun to be enforced.
Therefore, the first major fines to brokers didn't begin until 2009, when Barclays received a £2.45million penalty, and culminated in the £13.3 million fine to Merrill Lynch in 2015. Other banks fined during that period included Credit Suisse, RBS, Deutsche Bank and Commerzbank, along with retail firms Plus500 and City Index. Those initial set of fines were all focused on reporting inaccuracies.
The 24option closure in France becomes the first case of a regulator penalties against a retail broker for client abuse infractions of MiFID and relates a change of course from the previous focus on reporting supervisory. Like penalties for reporting problems that occurred on a slow and steady pace for six years, we may be seeing a similar trend of retail focused client abuse punishments getting implemented.
Previous to the AMF getting involved with imposing supervision power on 24option, there had been a ramp up of penalties charged by Cypriot financial regulator, CySEC, on Cyprus-based brokers. According to ESMA in an announcement last week, the fines in Cyprus had been part of a coordinated effort among EU regulators to pressure CySEC to apply tougher standards of financial governance.
Not the first time
The actions from the AMF aren't the first time a regulator has stepped up to restrict a website from being available in its country. In 2012, Italian regulator, CONSAB, had coordinated with telecom firms to block the IP address of numerous binary options firms. The AMF themselves has also published large warning lists against unauthorized forex and binary options brokers.
The big difference between the cases is that in the past, EU regulators have targeted unregulated brokers marketing in their countries. With 24option, it sets a new precedent of a regulator moving to stop a licensed EU broker from