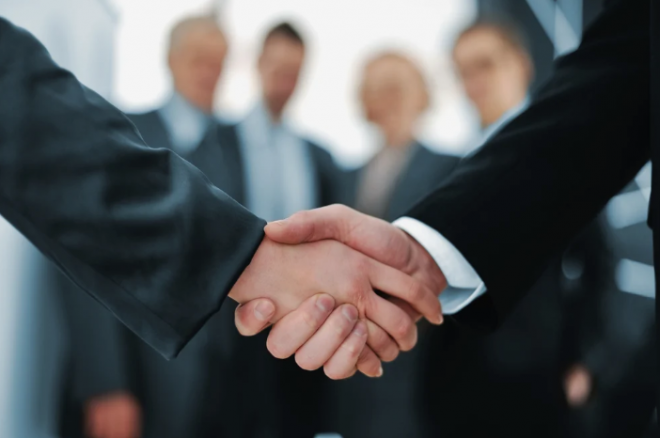 Red Deer and Cappitech partner to offer a complete solution for MiFID II reporting, Best-Execution Monitoring and MAR compliance
Red Deer, the financial technology company dedicated to enhancing the performance of active investment managers, and Cappitech, a leading provider of regulatory reporting and intelligence solutions for the financial services industry, today announced a partnership to deliver a combined MiFID II and MAR compliance solution for investment managers.
Red Deer's Holistic Surveillance solution helps compliance teams mitigate risk and increase confidence in their approach to solving for market abuse regulations by leveraging data and analytics for best practice, while Cappitech's MiFID II solution includes MiFID II Transaction Reporting, Best Execution Monitoring, RTS 27/8 Reporting, RTS 28 Market Intelligence and Trade Reconciliation. Under the partnership, the two businesses will offer the other's services to their respective client bases, with a view to providing a seamless integrated solution that helps compliance teams manage the complexities of the regulations.
Red Deer's Holistic Surveillance solution covers multi-asset class trade and communications surveillance, embedding compliance and control functions within front, middle and back-office workflows that offer full operational transparency, quick retrieval of data, and full trade reconstruction to ensure timely and accurate disclosures. The outcome of this approach is confidence in the firm's compliance with regulations and demonstrable efficiency gains from alert investigations and case management, through to reporting, infrastructure maintenance and front-office interactions.
Cappitech's regulatory service platform uses state-of-the-art technology to provide a unified experience for multi-jurisdiction regulatory reporting, along with an industry-leading analytics dashboard to monitor and extract value from compliance data. It provides access to instant insights based on trading data so that decision-makers can make informed data-driven decisions and monitor best execution practices. It easily connects with trade reports from trading platforms, such as EMS and OMS, to enable a seamless MiFID II compliance for clients who are regulated by the likes of FCA, CySEC, CBOI and MFSA, among others.
Alistair Downes, Vice President of Product at Red Deer, commented: "Our Holistic Surveillance solution delivers value from intelligently surfaced, relevant and correlated data, enabling investment management firms to confidently manage their regulatory obligations with maximum efficiency.
"The partnership with Cappitech now enables us to help our clients seamlessly meet the requirements of transaction reporting and best execution under the regulations, without affecting their investment or operational workflow."
Ronen Kertis, CEO at Cappitech, added: "This partnership provides multiple benefits for investment managers who are all demanding seamless, integrated regulatory solutions across multiple jurisdictions. Our goal is to provide efficient, cost-effective solutions that also drive added value, and the addition of Red Deer's Holistic Surveillance solution to our offering supports this. We are also looking forward to supporting Red Deer's clients, as they look to integrate our regulatory reporting solutions into their existing services."
Contact us to learn more about our combined MiFID II and MAR compliance solution.