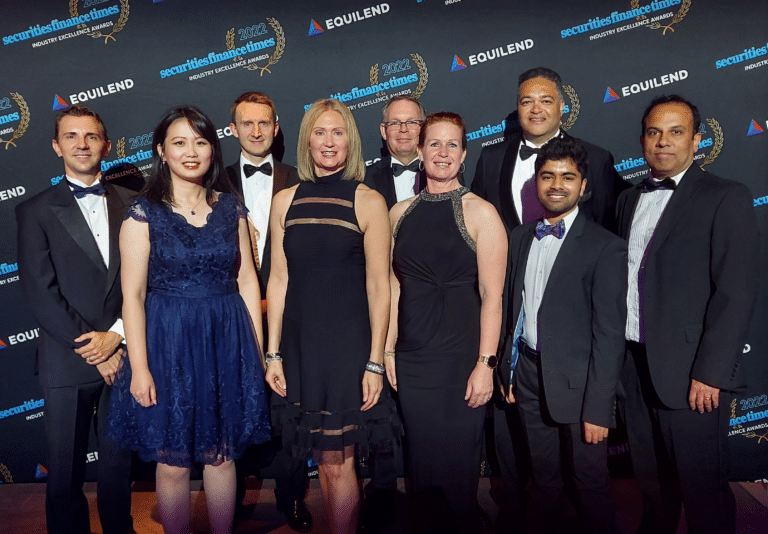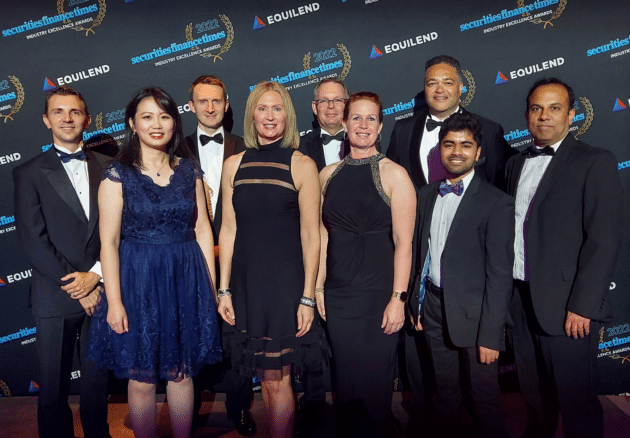 Winner of "Regulatory Solution of the Year" at Securities Finance Times Industry Excellence Awards 2022
Global Regulatory Reporting Solutions from S&P Global Market Intelligence was thrilled to be the recipient of the award for "Regulatory Reporting Solution of the Year" at last week's annual Industry Excellence Awards. These prestigious awards are given only after a rigorous review process by a panel of expert judges, with the goal of recognising "talented and dedicated firms, individuals and departments across our industry." We are very grateful to the judges for having chosen us, and our clients for their support.
Our SFTR product was launched in 2019 and rolled out when SFTR went live in 2020 and has been a game changer for the market. Exacerbated by an industry with little experience with previous reporting regulations, we took a leadership approach in encouraging collaboration across the market to formulate solutions to issues being faced by the industry and then created a product that automates and simplifies SFTR reporting effectively. Today, we service the majority of Tier 1 clients with SFTR reporting obligations.
Global Regulatory Reporting Solutions continues to believe that regulatory reporting can and should be handled in a manner that is efficient, cost effective and timely, removing effort for our clients and improving their overall regulatory reporting output. Receiving recognition for our efforts such as this award, and other recent successes is a fantastic testament to the quality of our product.
With changes to both CFTC and EMIR looming, our focus continues to be on ensuring that clients can meet these new and changing regulations. In addition, we are focused on providing additional value-added services that support and builds on existing product features such as enhanced pairing and matching functionality and ever-improved data analytics provision.