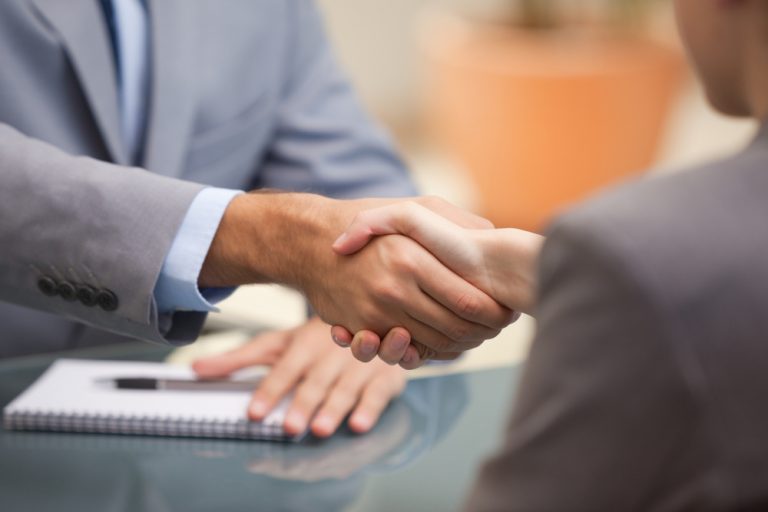 Cappitech Appoints Mark Kelly To Board Of Advisors
We are pleased to announce that Mark Kelly has joined Cappitech's Board of Advisors. Mr Kelly's 30 years of financial and regulatory expertise will enhance Cappitech's ability to offer the financial services sector the most accurate and business-critical product suite and services. Cappitech's products are focused on both meeting regulatory requirements and utilizing regulatory data for enhanced decision-making and the creation of new revenue streams.
Ronen Kertis, CEO and Founder of Cappitech, said: "We are pleased that Mark has agreed to join our Board of Advisors and believe his highly specialized insight into the regulatory environment will have an important impact on the development of new products as well as engagements with customers. He has a well-deserved reputation for extensive knowledge and exceptional insight into the challenges facing our clients and the industry. We look forward to working with him."
Following a range of senior audit and compliance roles in large investment banks including Lehman Brothers, Salomon Brothers and Barclays Capital, and as a senior consultant at firms such as PWC and Grant Thornton, Mr Kelly has spent the last 10 years focusing on the needs of financial firms subject to MiFID and EMIR reporting obligations. He specializes in giving targeted and actionable advice to firms to support their ability to operate in compliance with these regimes.
Commenting on his role with Cappitech, Mr Kelly said, "Clients often have multiple queries regarding reporting regimes and need to be certain that their reporting assumptions and processes are appropriate. Cappitech's approach, which looks at the practical realities of reporting requirements and aims to lessen the burden while maximizing the re-use of collected data is one I fully support. I'm looking forward to engaging with their business as they further enhance their already comprehensive suite of reporting products."
Cappitech's solutions span multiple regulatory regimes including EMIR, MiFID II, Best Execution, RTS 27/28, ASIC, MAS and advanced readiness for SFTR, providing compliance and operations teams with intuitive tools that improve decision-making and drive increased value via a cloud-based SaaS platform. It was recently awarded several prestigious industry awards, demonstrating its unique position in this competitive market.
Contact us to learn more about how we can help you report in a hassle-free way for EMIR, MiFID II, MAS, ASIC, SFTR and other regulations.