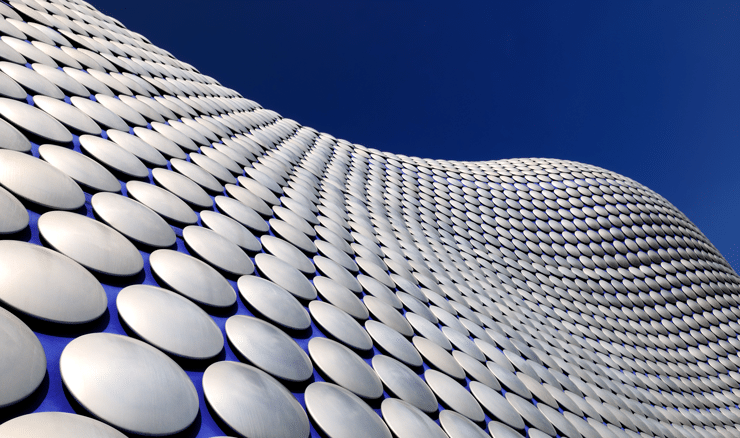 ESMA Publishes Updated EMIR REFIT Validation Rules and XML Standards
As we near the April 2024 go live date of EMIR REFIT, ESMA has published an updated version of their validation rules and XSD elements for the XML submission standards. The update doesn't include any major changes and is primarily an iteration of the versions made public in December 2022. A portion of the amendments are the result of feedback from Trade Repositories (TR) and industry groups that have flagged omissions and inconsistencies to ESMA.
In terms of preparation timelines, last Friday's publication of the validation and XML standards fit expectations from the reporting industry that ESMA would release an update at the end of the summer. While the changes are limited, having enough time before the go-live is important for firms building rules engines that take into account all validations and conditions. In addition, as the EMIR REFIT moves to the unified ISO 20022 XML standard for submissions, the updated XSD and XML elements need to be coded into place to allow time for proper testing using the new formats.
Included among the published changes:
New error codes

: With the additional validations come new error codes that firms need to take into account when interpreting TR ACK/NACK messages of rejection reasons. Altogether there were 14 additional and one subtracted error codes in the main Trade (030) reporting file and one added to the Margin (108) submission file.

ISIN requirements for SI

: In cases where a transaction is reported with a MIC code of trading venue or XOFF, an ISIN is required to be reported in field 2.7. In the updated validations ESMA limited the definition of a venue to a Registered Market (RM), MTF and OTF and removed the ISIN requirement for Systematic Internalizers (SI), allowing the reporting of an ISIN to be optional when a MIC code for an SI is entered.

Timestamps

: ESMA added a validation that an Execution Timestamp can't be modified in a Modification (MODI) action type message.

Therefore, if reported incorrectly would have to be Corrected with Action CORR.

Date validations

: For six date based fields including Expiration Date, Early Termination Date and Effective Dates of schedules, an assortment of validations were added for Revive (REVI) and other action type messages to enforce the reported date to be equal or in the future of other reported date fields.

EXPI value added

: Omitted from the initial December 2022 validations was EXPI (payment at term) as an allowable value for the four time period fields of Floating Rates. EXPI was included in the June 2022 Implementing Technical Standards (ITS) document (link). The EXPI value like a number of other current changes are part of an overall aim of the updated validations aims to fix some previous errors and omissions to align with previous stated guidelines and ITS documents.

New XSD and XML Elements

: The XSD added 30 new Elements to 030 submission file. For firms creating XML conversion solutions, these new elements will need to be added to support a creation of correct submission file.
Preparing for the EMIR REFIT, learn how Cappitech can help with CSV to XML conversions and automating your daily reporting