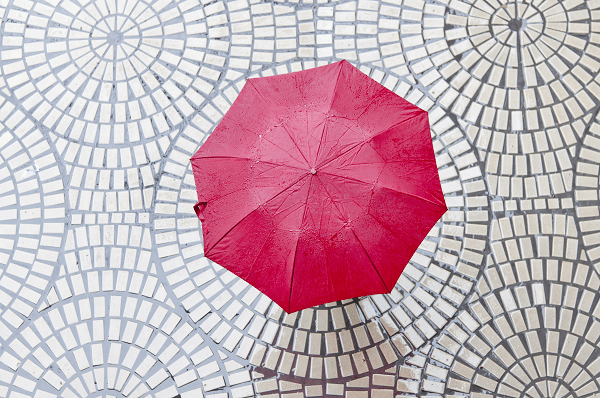 Preparing For EMIR REFIT – Unique Product Identifier (UPI)
In this month's EMIR REFIT preparation blog, we take a look at the newly introduced Unique Product Identifier (UPI) field. The UPI is part of a new group of common data elements (CDE) that are being added to EMIR and other regimes such as MAS, ASIC and CFTC derivative reporting as regulation harmonizes around the globe.

What's a UPI & don't we already have CFI and ISIN codes?
UPIs are a 'tweener' that exists between ISIN and CFI codes. They are more detailed than CFI codes. For example, you'll have similar CFI codes for forwards where the main unique values are distinguishing letters for each asset class and payout trigger such as a JESXCC vs JFTXSC for an equity CFD vs FX spreadbet. But there are no details about the underlying product.
UPIs fill this gap as currently for FX CFDs with different underlying like EUR/USD and GBP/USD CFDs you can enter the same CFI code of JFTXCC. UPI now introduce codes for each of the Apple and Microsoft CFD. Adding the UPI field, provides more details on the EMIR report to allow regulators to understand which underlying product the derivative tracks and not just being limited to an asset class or sub-product details as is the case now.
If you are now asking, "what's the point of the UPI if we already have ISINs?", that's a good question. The answer is that UPIs are meant to be reported in tandem with ISINs. Under the current proposed EMIR REFIT technical standards validations, in cases where a derivate trades on a venue and a valid MIC Code for a Regulated Market, MTF or OTF is entered, an ISIN is required to be reported and a UPI can be left blank. Otherwise, a UPI is entered with the ISIN being left blank.
Where do you find UPIs?
Managing the generating platform and sharing of UPIs is the Derivatives Service Bureau (ANNA DSB). Similar to the existing solution provided by ANNA DSB for ISINs, reporting firms will be able to create new UPIs for their products and extract codes via their interface or API. A web based search page is also being built.
Earlier this month, ANNA DSB published UPI product definitions and technical documentation (link) . The documentation provides background on the type of granularity that will be made available through UPIs and data points used to create and search for them.
As we get closer to the go-live of EMIR REFIT on the 29 April 2024, and requirements for UPIs in other jurisdictions, ANNA DSB will publish final details on pricing (free accounts will continue to be available for web based searches). This will be followed by the launch of the production environment where firms can create and search for live UPIs.
Stay up to date with EMIR preparation