One of the challenges of transaction reporting is ensuring that submissions continue to be correct. Often an investment firm may map their trade data to report fields correctly for "Day One" reporting. However, as days go by and new products are launched and regulation changes, report processes that initially worked may have data capture holes or errors in them.
In these cases, there is a benefit when working with partners that provide immediate support and answers on adapting to new regulatory standards and feedback as well as making any software or system changes needed.
Challenge
A major CFD broker, came to Cappitech with questions about how we handle various reporting processes under EMIR and MIFID II. They were already working with another vendor but curious to learn how Cappitech supported customers for regulation changes such as the switch from EMIR level II to level III in November 2017, calculating daily positions and handling questions related to MIFID II reporting.
As business grew for this CFD broker, an important issue for them was ensuring submissions continued to be accurate. However, they felt there was a gap in support from their existing vendor in providing answers to their questions as well as offering technical solutions to assist for required changes.
The Cappitech Solution
Step 1 – Review & Health check
To support the broker, Cappitech initially provided a free review of their existing EMIR and MIFID II reports. The goal was to identify if there were any glaring errors that needed to be addressed. The review also covered the broker's report creation process to spot any inefficiencies with creating their reports.
For Cappitech, the review is standard for new customers onboarding after moving from another vendor. Currently supporting over 100 investment firm clients, combined with lots of knowledge working with Trade Repositories and ARMs has allowed Cappitech to gain a strong working knowledge of common reporting problems and best practices for reporting.
Overlooked issues that firms may not be addressing before moving to Cappitech include:
Incorrect position compression which leads to non-closed positions under EMIR
Failing to capture full lifecycle chains such as partial position closures which can lead to missing reports and double UTI counts
Lack of minor to major price currency conversions such as the GBp to GBP
Incorrect trading capacity identifiers
Wrong usage of decision maker and buyer/seller fields under MIFID II
Over and under reporting due to faulty eligibility rules
Integration with alternative datasets to reduce manual work
Key Benefits: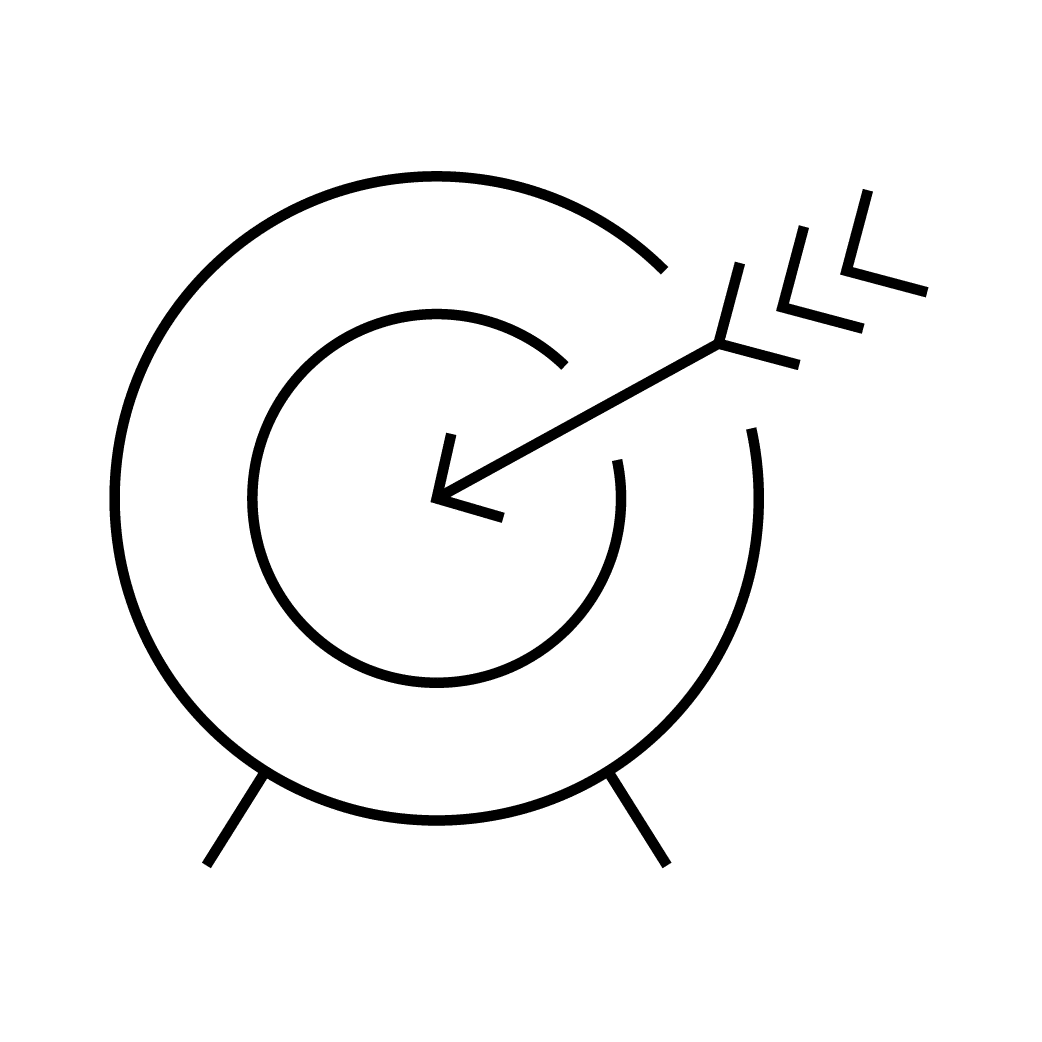 Complete, Accurate & Timely Reporting
Full compliance with the regulations according to CAT principles
Future Proof Reporting
Reporting updated as the regulation changes and evolves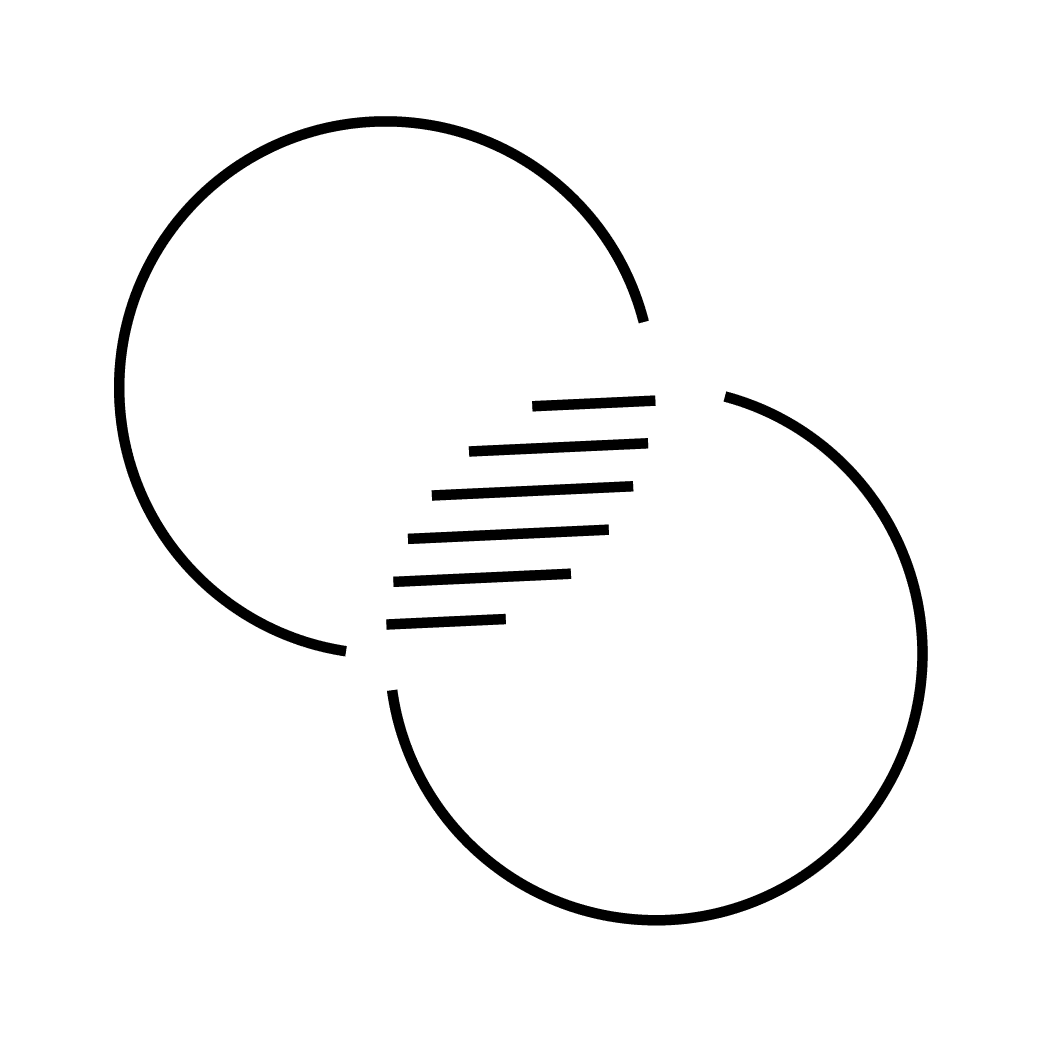 Easy Migration to Cappitech
Experienced in transfering clients from other vendors made the onboarding process quick and efficient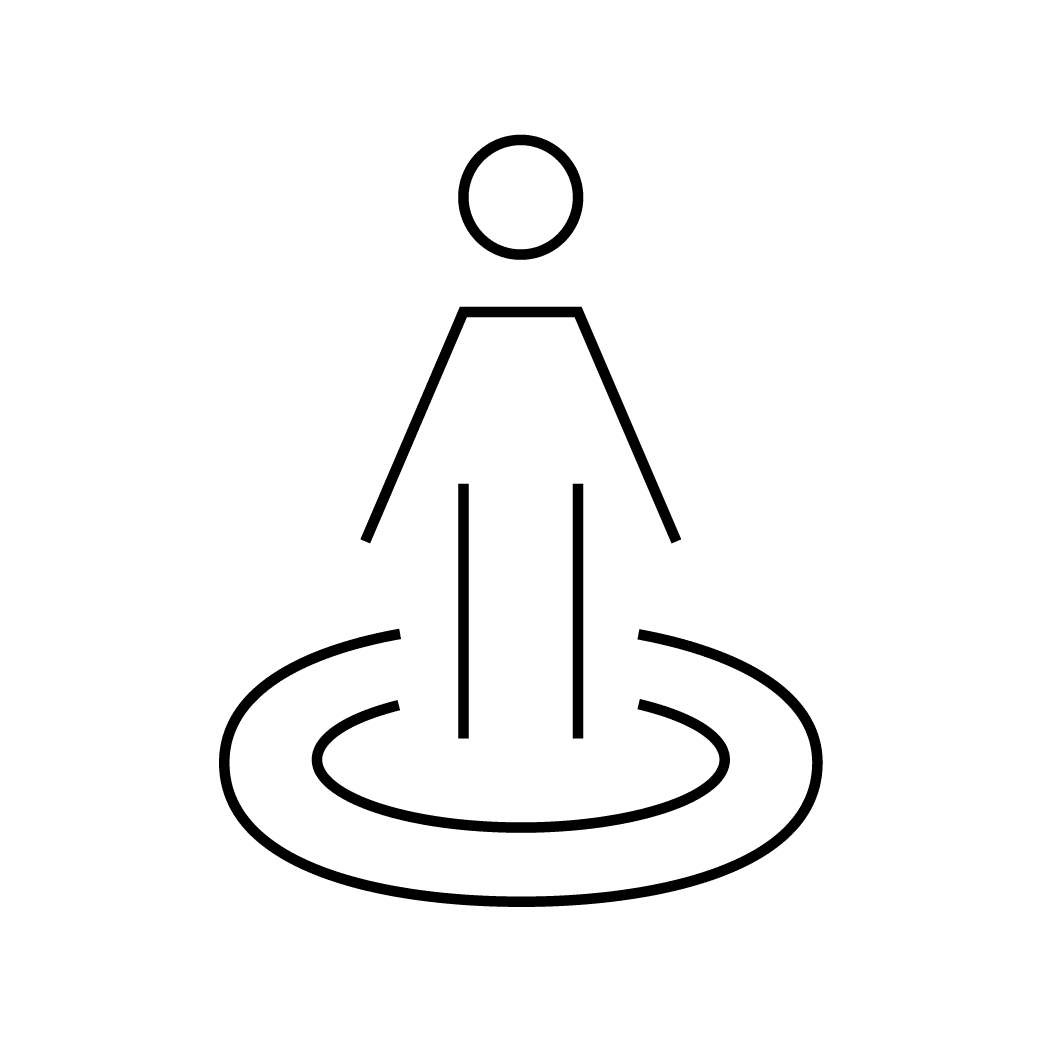 Guided Expertise
Continued advice on best practices for improving data quality and reporting
We were able to migrate to Cappitech using their well-practiced onboarding process along with a dedicated account manager that guided the process every step of the way. We are very happy to have a vendor who proactively checks our reporting, highlighting issues to make sure our reporting is accurate as well as future proofed for any new changes to the regulation. I highly recommend Cappitech for their reporting technology, regulatory knowledge and personal touch.

Join the 550+ financial institutions that are using Cappitech to successfully report their global regulations.
Step 2 – Analysis & Feedback
Gathering information about the broker's license type, products traded and liquidity providers, Cappitech had a basic understanding of how their EMIR and MIFID II reports should be structured. We then cross-referenced this information to their existing report submissions to analyze for common errors. The analysis led us to ask the broker a number of questions to clarify their existing reports. Questions included:
Quantity calculations – we noticed similar products with different quantity calculations. This could either be an error or due to similar products having different trading conditions such as for Regular and Pro account
Trading capacity – As trading capacity and buyer/seller identifiers are one of the most common MIFID II errors, Cappitech asked for confirmation on their existing methodology
Trading venue – We reviewed if the broker was trading facing their liquidity provider directly or via the registered trading venue
ISINs – We noticed trades being reported using both a product's ISIN and underlying ISIN and confirmed whether this was correct
Aggregated trades (INTC) – Among CFD brokers, this firm is unique in that they also have a portfolio management license. Cappitech confirmed the process of how managed account transactions and compared it to how allocations were being shown on their MIFID II submissions.
Step 3- Migrating to Cappitech
Comparing feedback and support with their existing vendor, the broker decided to migrate their reporting to Cappitech. Several factors led to an easy transition to Cappitech for the firm:
Cappitech Plug-in: allowed the firm to easily transfer their data without having to change their format. They simply switched their IP address.
Wide range of reporting solutions: our all in one compliance platform allowed the broker to match and improve all their regulatory reporting requirements from day one.
Easy and quick onboarding process: Cappitech has an established and practiced process for overcoming the seemingly daunting task of re-onboard reporting with a new vendor. Implementing this process for the broker ensured a smooth, simple and headache free process.
Dedicated account manager and knowledgeable regulatory specialist guided the process every step of the way. Correct setup ensures accurate reporting not only from day one but continued accuracy and future proofing of reporting.
The Result
With Cappitech's robust technology and regulatory expertise our client was able to achieve complete, accurate and timely reporting from day 1 for MiFID II & EMIR reporting. For our client, having a vendor with deep regulatory reporting know-how that has been built on the back of onboarding over 100 clients contributed tremendously to ensuring their reporting was setup correctly and will remain so going forward. Today, our client benefits from a one-stop shop for all their reporting obligations and has the flexibility to quickly incorporate any changes to existing regulations or the ability to easily report under any new regulations. When it came to migrating from one vendor to another, Cappitech's vast experience in onboarding clients from a variety of different vendors made the migration process efficient yet personalised to meet their needs. During the transfer process, Cappitech was proactive and took ownership of the project, ensuring the onboarding moved forward efficiently. During the process, Cappitech advised on best practices for improving data quality and suggested improvements to the way reporting was done previously. This proactive approach remains in place and if any reporting issues are encountered, they are immediately notified so that they can keep their reporting standards high.