Cappitech saved a major asset manager 15 working days a year by automating the matching of its orders and fills to comply with daily MiFID II transaction reporting.
Quick (Manual) Fixes Take Too Long
Compliance required the asset manager to combine data from two separate trade formats. They were using an Order Management System (OMS) that created extract files of trades in ARM format. While the output file was in the the correct MiFID II reporting format, the details weren't complete. The extracted files only contained the average execution prices and omitted details of individual trade fills and times. Underlying fund allocations, required under ESMA rules, were also excluded.
This in itself was a significant challenge for our client. But, in addition, its MiFID II file also contained notable discrepancies such as failing to convert equities prices in GBp to GBP and including non-reportable trades in the output.
Our client's original fix involved creating several time-consuming, potentially error-ridden, manual processes. The first was extracting a separate 'fills' file that included details of price, quantity and time of individual executions for each larger order. That data was then manually copied and merged into the MiFID II report. At this stage the compliance manager would review trades priced in GBp and adjust to the correct GBP pricing. Finally, trades included in the report that weren't under scope for MiFID were deleted manually.
Compliance at a Cost
Reports were compliant with MiFID II requirements, but required more than 30 minutes work daily for the compliance team. This was not only inefficient, but prone to errors – humans are not always great at dull, repetitive work – introducing additional risk to the process.
The manual solution was clearly unsustainable, so our client asked us to provide a reliable, automated, technology-driven solution.
The Cappitech Solution
Cappitech offers a customised, software-as-a-service (SaaS) offering. This means that once the upfront customisation is complete and the client data is flowing to the Cappitech platform, it is an automatic, low- touch service.
As with all its implementations, Cappitech took a data-centric approach to the upfront customisation portion of the work to allow it to understand the client's data silos. This deep insight meant that in addition to delivering on the asset manager's specifications and requirements, Cappitech could also make additional, and alternative, suggestions about how to use the information for reporting.
Specialists worked with the client to identify edge cases – reporting requirements that might come up only every few years – and customised the system for those as well.
Finally, as part of the automation process, Cappitech identified errors in the original manual process and corrected those, rather than simply replicating them, in order to ensure accuracy and full compliance. In this case, reporting allocation errors were found and corrected.
A Fresh New Process
Now, the new, automated workflow handles MIFID II reporting for the asset manager by extracting and sending trade and fill files via the OMS to Cappitech using secure file transfer protocol (sFTP). Merging, validation, enrichment and report submissions are completed by the Cappitech platform.
A customised code is applied to connect order number details from both the extracted fills and MiFID II files. This data is then automatically merged, with individual report lines for each order fill created. Next, the Cappitech system applies client-specific validations to fix pricing issues related to minor currencies such as the GBp and ZAr before removing non-reportable trades. Next, the Cappitech system applies client-specific validations to fix pricing issues related to minor currencies such as the GBp and ZAr before removing non-reportable trades. The complete report is then automatically submitted to a UK-approved reporting mechanism (ARM).
Results: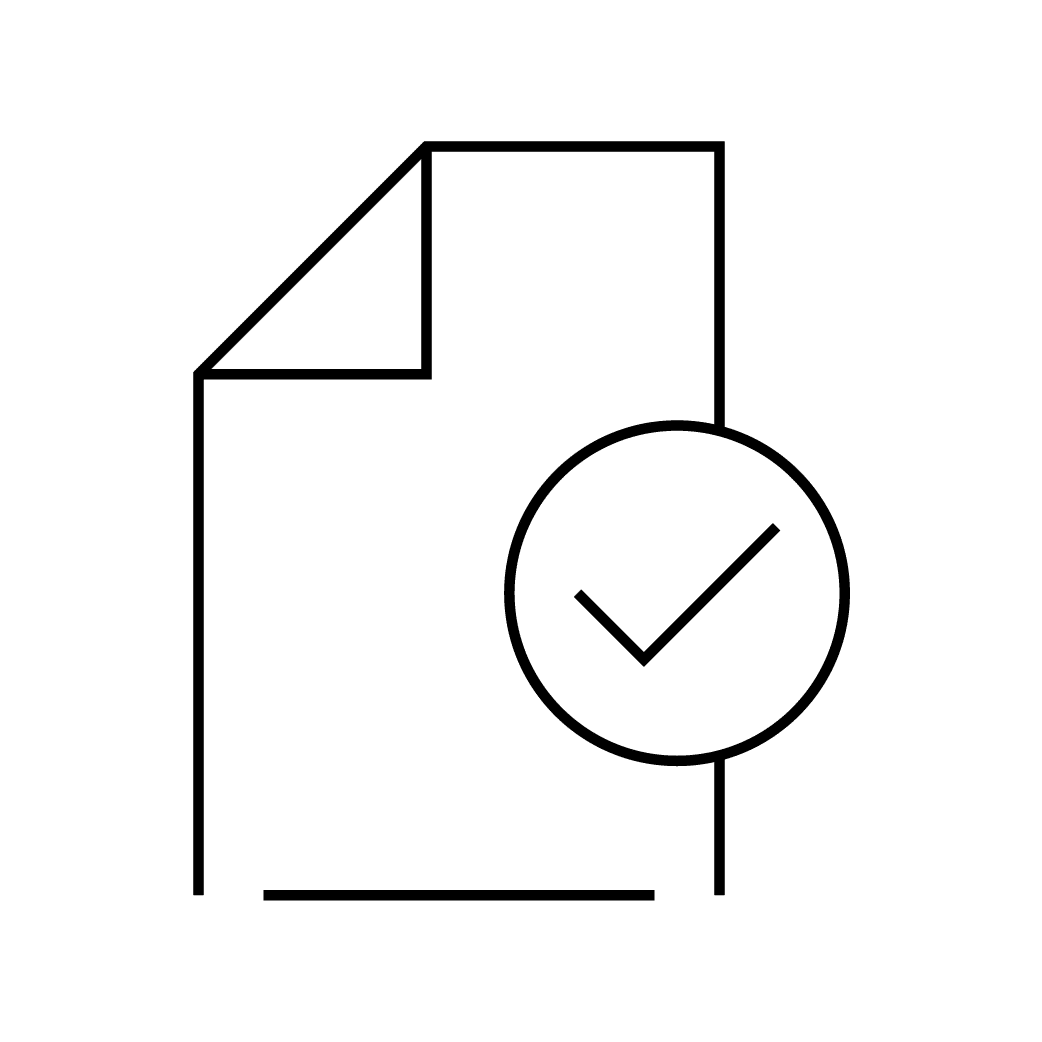 Improved Reporting
Correct, accurate and timely MiFID II reporting; just as the regulator requires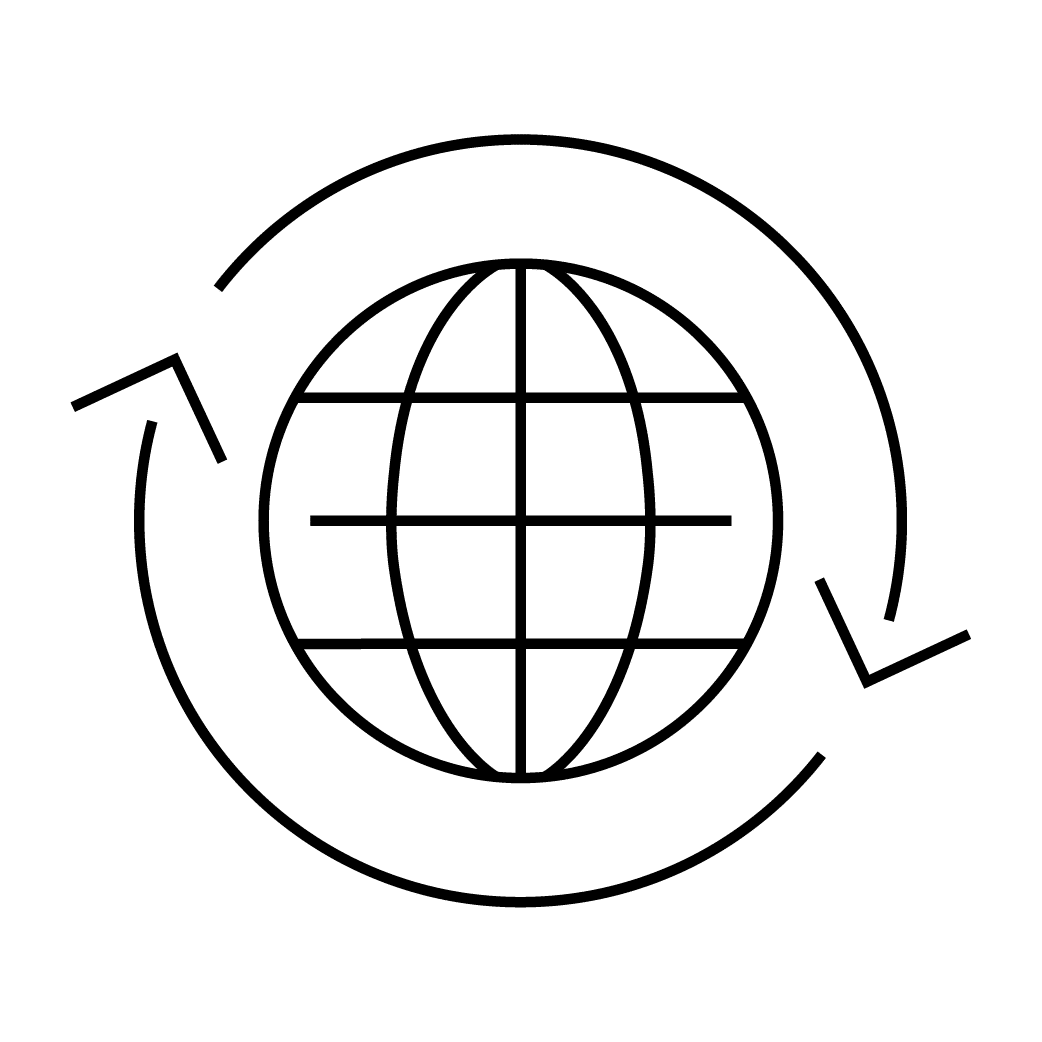 Streamlined Reporting Process
Automated, fresh new MiFID II reporting; easy to use and easy to manage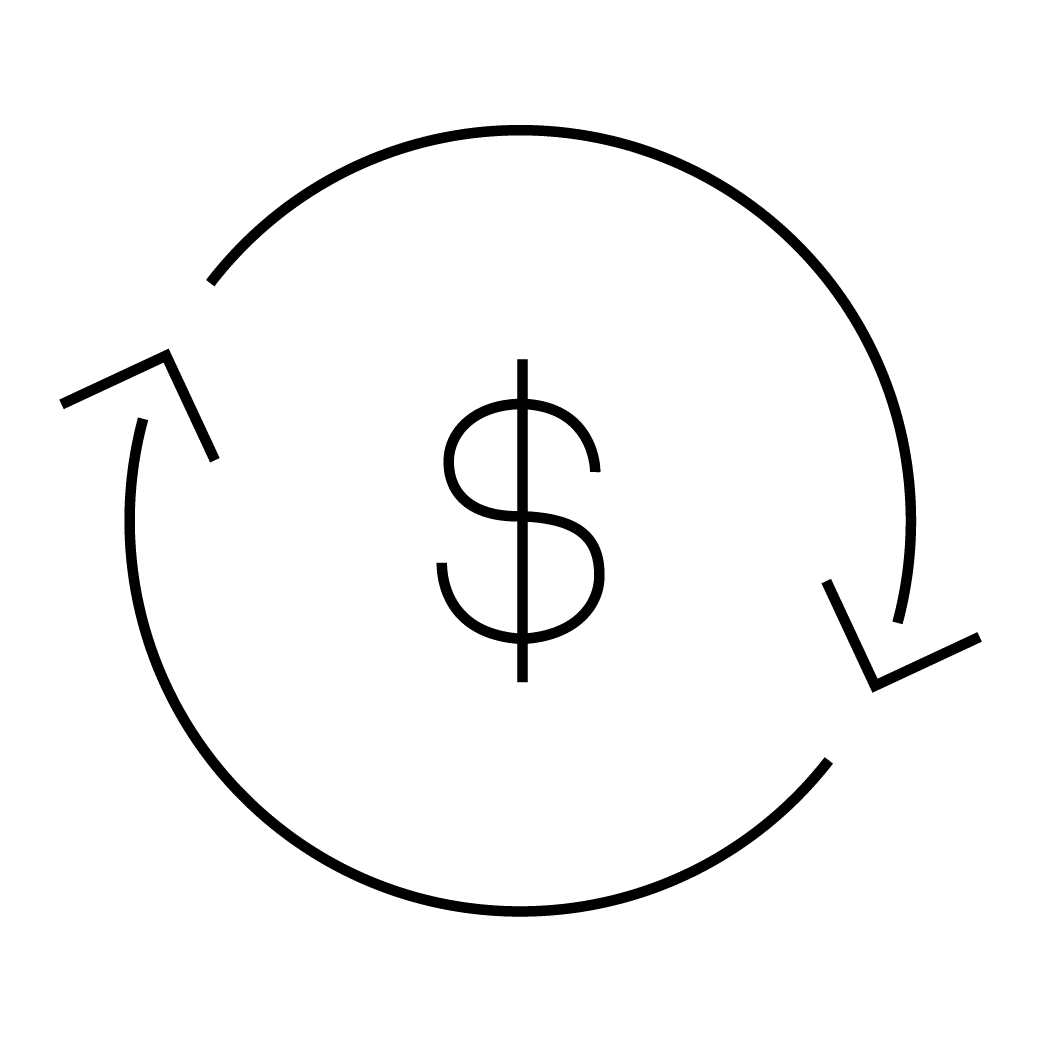 Savings in Cost & Time
15 working days saved a year plus reduced TCO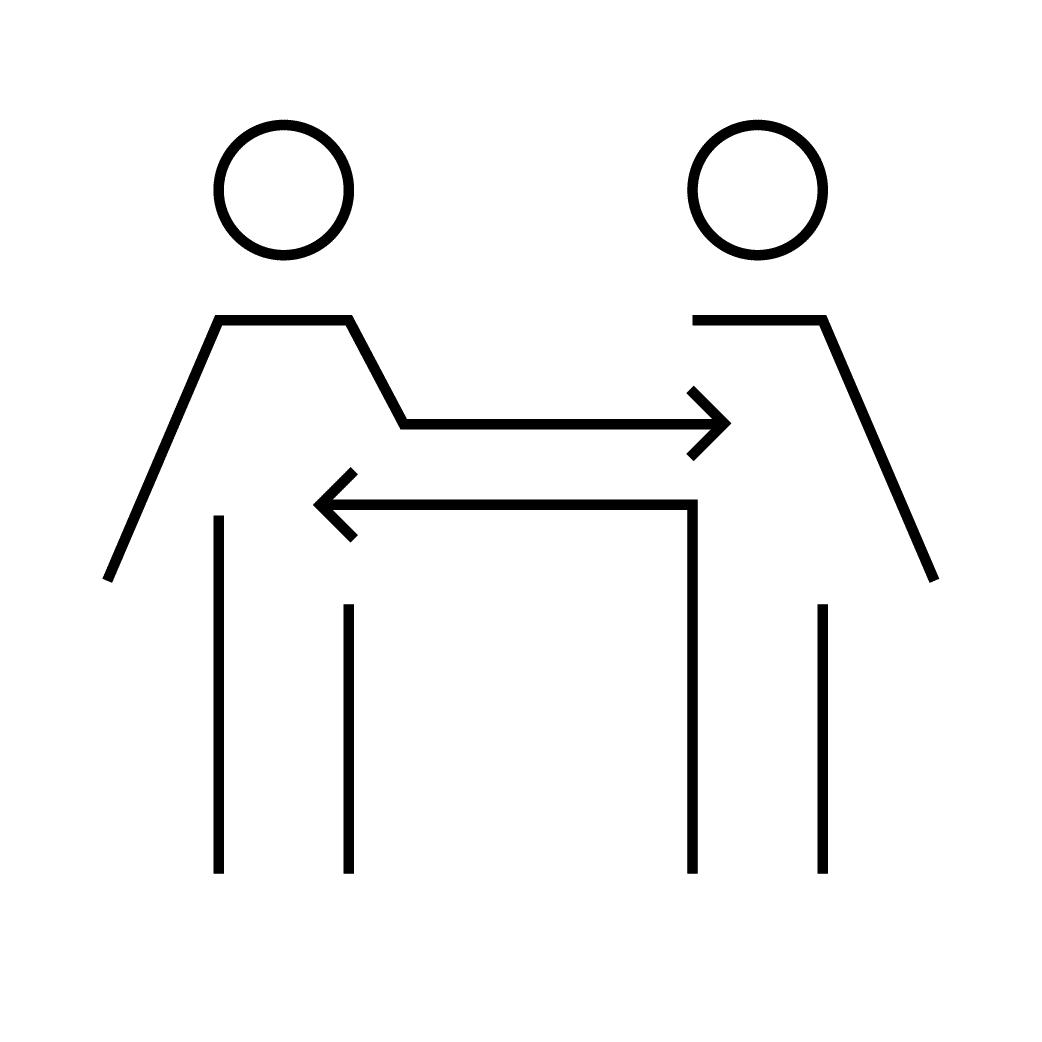 Wisdom of the Crowd
Benefits daily from Cappitech's reporting insights derived from servicing 200+ clients
Regulatory burdens for European asset managers have increased with MiFID II, leading to time-consuming manual processes. Cappitech worked with a UK-based asset management arm of a multibillion-dollar European firm to reduce these manual processes and enhance MiFID II reporting.

Join the 550+ financial institutions that are using our solution to successfully report their global regulations
The Result
Today, instead of spending an average of 30 minutes every day on manual corrections and amendments, our client's head of compliance is kept informed via email alerts and an intuitive dashboard. A few minutes daily, and minimal effort, is all that is required to review these and ensure MiFID II reporting files are submitted on time and with previously unattainable levels of accuracy. Importantly, the Cappitech dashboard also makes it easy for the team to spot issues, allowing them to deal with these in real time, further increasing accuracy and reducing risk. In a small team such as this one, the compliance manager typically casts a wide net. Now, with time freed up, more attention can be given to critical changes and market activities, rather than wrangling with reporting challenges. In addition, our client benefits from pir detailed knowledge of the minutiae of regulatory requirements and changes, thanks to the breadth of its experience across multiple clients.