IHS Markit is now
part of S&P Global

The next step in delivering data, technology and expertise that accelerates progress.

Reliable
Reporting
Leverage our experience in servicing > 500 firms to make your transaction reporting correct, accurate and timely. Our knowledge of how your peers are interpreting complex regulations will ensure you are inline with industry best practices.
Valuable
Insights
Put your compliance data to work. Gain a competitive advantage with in-depth, data-driven analytics.
Reduced
Costs
Lower your total cost of ownership. With our economies of scale and automated processes, we help you save time, resources, and reduce reporting fees.

Convenient and
Secure
Enjoy multi-jurisdictional reporting that is highly secure, scalable, and future-proof – all from one convenient platform.
All Your Regulatory Needs. All In One Place
Built by technology and regulatory reporting experts, our innovative platform seamlessly handles large amounts of data so you can confidently comply with your complex reporting obligations. Transform your compliance processses using our flexible platform and user-friendly dashboard.
>50m
Transactions
processed each day giving us superior intelligence and experience when reporting to an ARMs (Approved Reporting Mechanism) or TRs (Trade Repositories).
100%
Reporting success
We identify exceptions before they reach the regulator, helping you reduce your exposure and avoid large fines.
70%
TCO cost saving
Capitalize on our lean cost base and economies of scale to substantially reduce your total cost of ownership (TCO) and monthly reporting fee.
>200
Colleagues
Our team of regulatory reporting experts are spread across 18 countries and are there to guide you every step of the way.
+10
TRs & ARMs
We are endpoint agnostic and provide access to any endpoint you choose.
90%
G-SIBs
(Global Systemically Important Banks) trust Cappitech with their most complex regulatory reporting.
Learn More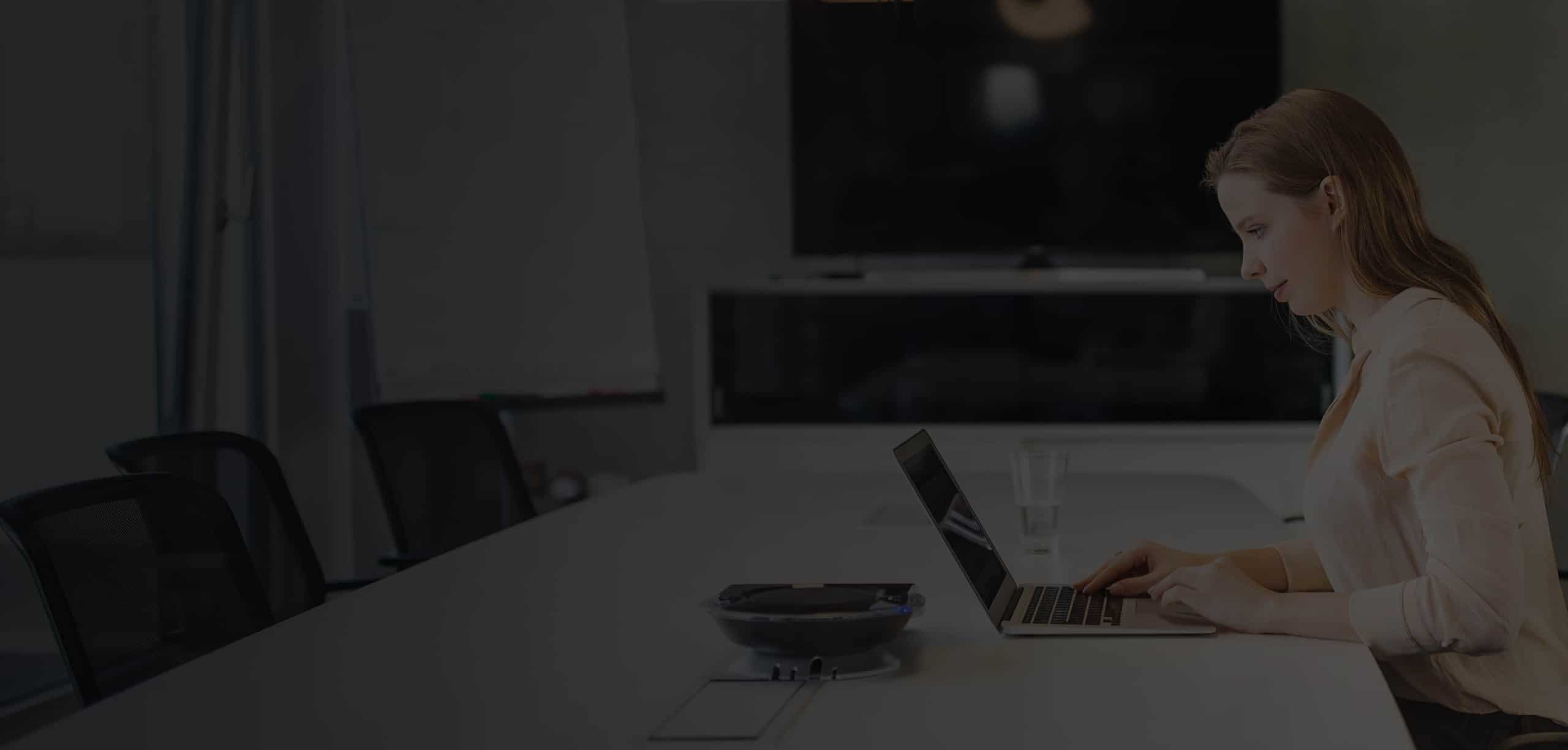 Future-Proofed
Transaction Reporting Solutions
Reliable Compliance. Every Time
Compliance regulations are constantly evolving and mistakes can have real consequences. Gain peace of mind with our future-proofed compliance solutions and experts to guide you.
Learn More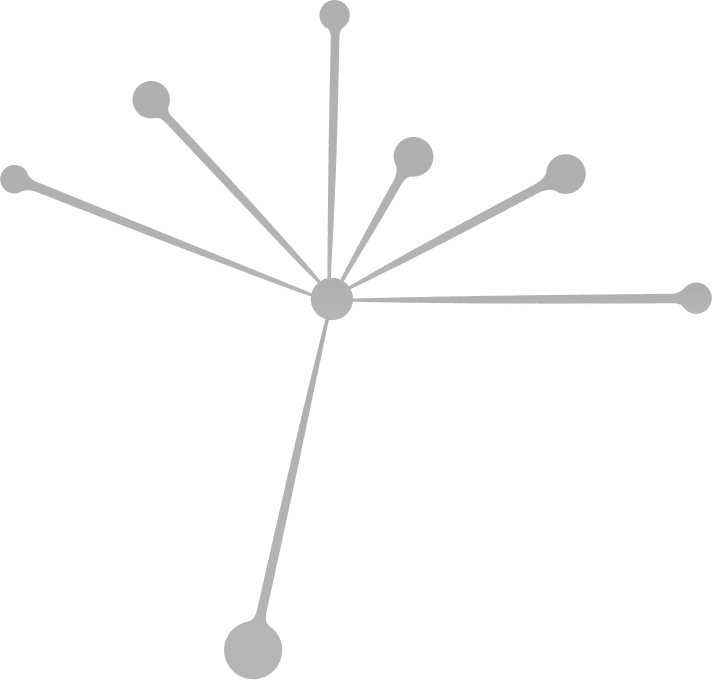 Intelligence Analysis
Beyond Reporting:
a New Source of Business Intelligence
Go from tactical regulatory reporting to in-depth regulatory oversight –
gain impactful and innovative business insights from your trading data.
Learn More