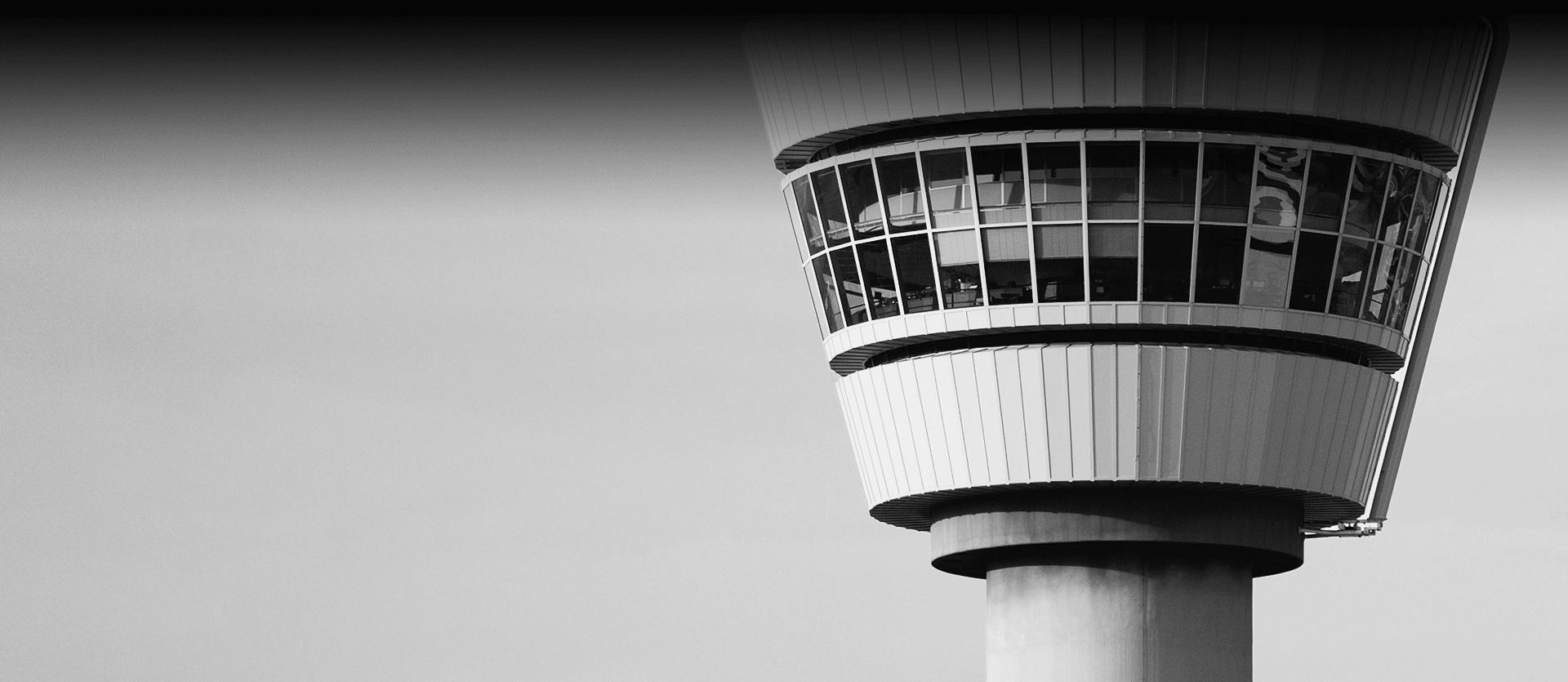 Regulatory Reporting.
Optimized.

Stay compliant with Cappitech, the leading provider of trade and transaction reporting solutions.

Reliable
Reporting
Leverage the 'wisdom of the crowd' derived from our experience in servicing >550 firms to make your transaction reporting correct, accurate and timely.
Valuable
Insights
Put your compliance data to work. Gain a competitive advantage with in-depth analytics based on your compliance data.
Reduced
Costs
Lower your total cost of ownership. Save time and resources with quick onboarding, automated processes and reduced reporting fees through our economies of scale.

Convenient and
Secure
Enjoy multi-jurisdictional reporting that is highly secure, scalable and future-proof – all from one convenient platform.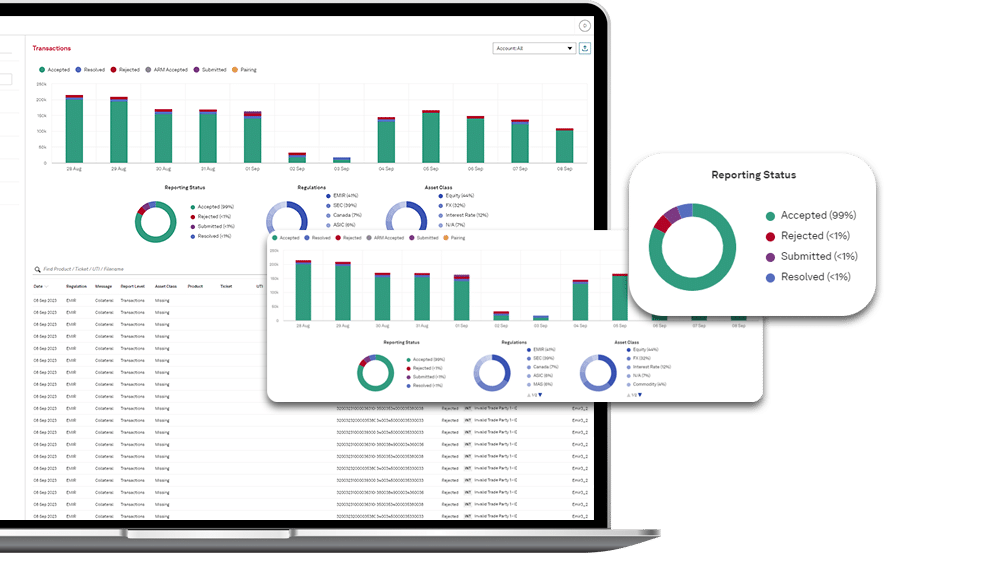 Our Innovative Platform
As technology experts, our platform is designed with flexible architecture that lets you do it all – handle large amounts of data, comply with multi-jurisdiction transaction reporting obligations, extract in-depth business insights from your own compliance data as well as using other publicly available data sources. Experience a fresh new way to comply using our single platform and easy to use dashboard. It's all any compliance professional will ever need.
>10%
EU trading volume
is processed by Cappitech, giving us superior aggregated intelligence and clout for quick service with the ARM/TRs. Leverage this to improve your reporting.
100%
Reporting success
Exceptions are identified by us before reaching the regulator. Let us help you reduce your exposure and avoid hefty fines.
70%
TCO cost saving
Capitalize on our lean cost base and economies of scale to substantially reduce your monthly reporting fee.
Learn More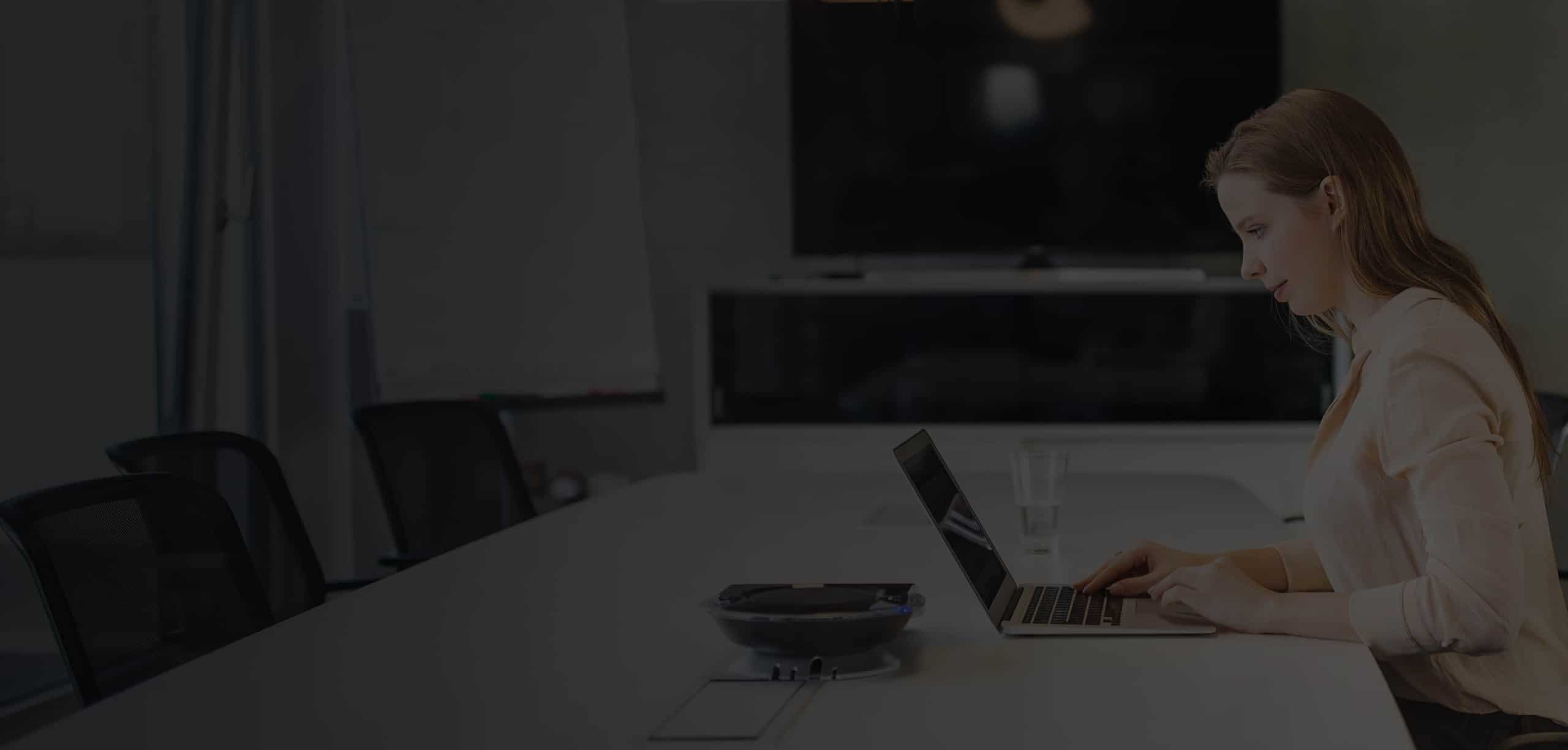 Future-Proofed
Transaction Reporting Solutions
Optimized
Compliance.
Every Time
Compliance regulations are always evolving, and errors can be fatal. Our future-proofed compliance solutions will help to keep you compliant and protected.
Learn More

Intelligence Analysis
Beyond Reporting:
a New Source of Business Intelligence
Go from tactical regulatory reporting to in-depth regulatory oversights
– gain high-level, impacting and innovative business insights from
your trading data.
Learn More