Perfecting Regulation. Effortlessly.

We are the leading authority in regulatory reporting and compliance insights. Boost your business and automate your reporting with Cappitech's hassle-free and cost-effective solutions.

Reliable
Reporting
Leverage the 'wisdom of the crowd' derived from our experience in servicing > 100 firms to make your transaction reporting correct, accurate and timely.

Valuable
Insights
Put your compliance data to work. Gain a competitive advantage with in-depth analytics based on your compliance data.

Reduced
Costs
Lower your total cost of ownership. Save time and resources with quick onboarding, automated processes and reduced reporting fees through Cappitech's economies of scale.

Convenient and
Secure
Enjoy multi-jurisdictional reporting that is highly secure, scalable and future-proof – all from one convenient platform.
Cappitech's Innovative Platform
As technology experts, our platform is designed with flexible architecture that lets you do it all – handle large amounts of data, comply with multi-jurisdiction transaction reporting obligations, extract in-depth business insights from your own compliance data as well as using other publically available data sources. Experience a fresh new way to comply using our single platform and easy to use dashboard. It's all any compliance professional will ever need.
>5%
EU trading volume
is processed by Cappitech, giving us superior aggregated intelligence and clout for quick service with the ARM/TRs. Leverage this to improve your reporting.
>90%
of exceptions
are identified by us before reaching the regulator. Let us help you reduce your exposure and avoid hefty fines
70%
TCO cost saving
Capitalise on our lean cost base and economies of scale to substantially reduce your monthly reporting fee
Learn More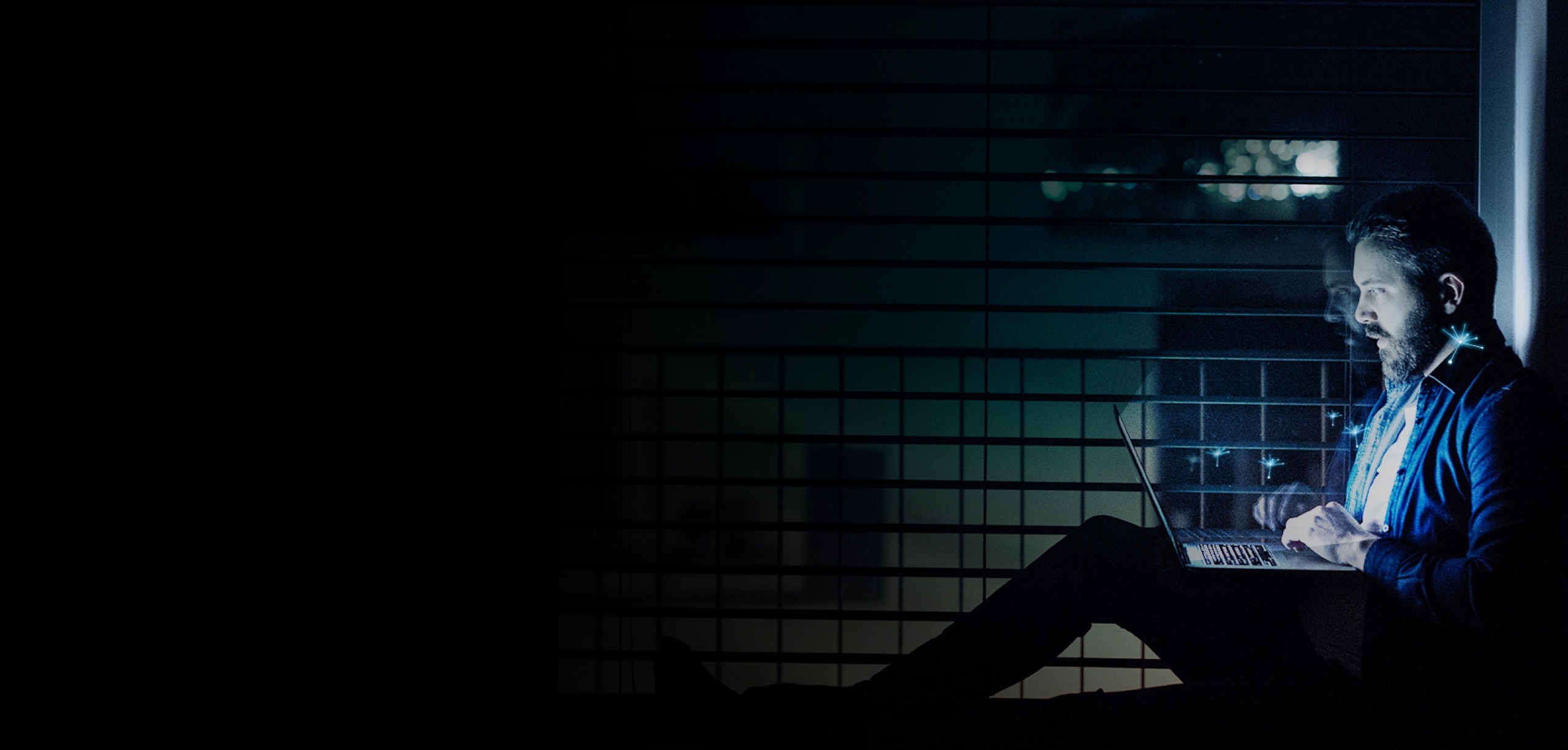 Future-Proofed
Transaction Reporting Solutions
100% Accurate Compliance. Every Time
Compliance regulations are always evolving, and errors can be fatal. Our future-proofed compliance solutions will always keep you compliant and protected.
Learn More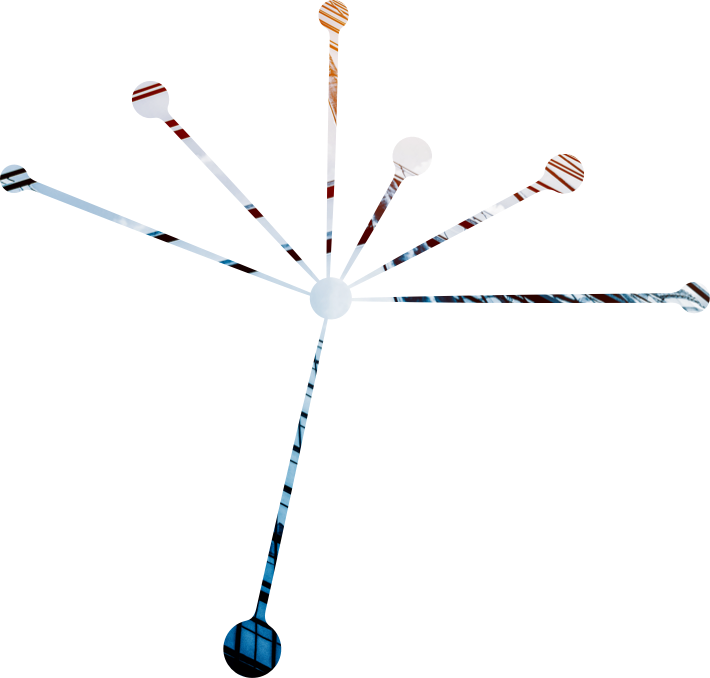 Intelligence Analysis
Beyond Reporting:
a New Source of Business Intelligence
Go from tactical regulatory reporting to in-depth
gain high-level, impacting and innovative
business insights from your trading data.
Learn More
Trusted by Companies
Just Like Yours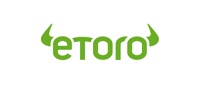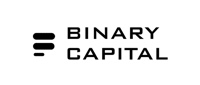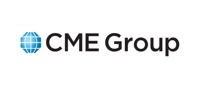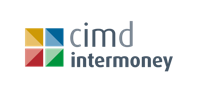 "Cappitech makes it simple for us to report to multiple jurisdictions, with their easy one-stop reporting for multiple regulations. As a global multi-asset investment platform that trades huge volumes daily, we were looking for a vendor with a robust and mature compliance platform. Cappitech made our onboarding process as efficient as possible. We are pleased to partner with Cappitech and look forward to working with them as our business continues to grow both in terms of volumes and global reach."
Ronen Assia
Co-Founder and Chief Product Officer at eToro.
"Working with Cappitech as our partners, we found they have a rare combination of deep regulatory knowledge, robust technological abilities and an exceptional company DNA that makes working together a total pleasure. Thanks to Cappitech, the technology driving our SFTR solution is A-class and our clients are enjoying its benefits."
Pierre Khemdoudi
Managing Director at IHS Markit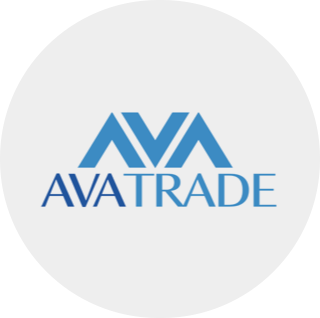 "Through Cappitech and Trax's cooperation, we have been able to automate our MiFID II reporting to the Central Bank of Ireland. The solution also provides us with an easy to use portal to review reports and messages from the ARM and NCA."
Ian Webb
Head of Compliance at AvaTrade
"As a new trading entity it was important we were fully compliant for reporting from the outset. Cappitech's winning combination of innovative technology and regulatory experts, enabled us to start reporting in 4 weeks from our first meeting with Cappitech. Great technology and super-professional team. Thank you Cappitech."
Greg Bryce
CEO Binary Capital
"Thanks Nick and the Cappitech team. This process has been extremely efficient and painless. Only 4 weeks from signing the contract to fully compliant. Thank You"
Laurence Crosby
Chief Risk Officer, Destek Markets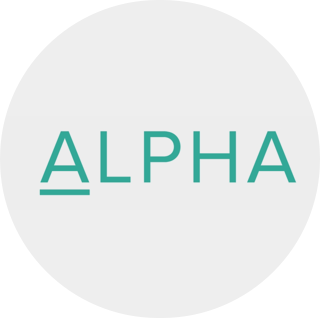 "As a fintech company ourselves, it was important to work with a company that understands technology and regulation to help handle our EMIR reporting needs. Cappitech met those goals and allows us to efficiently handle both AlphaFX's EMIR requirements and delegated reporting for our customers."
James Lindley
Head of Trading, Alpha FX Group Plc
"With Cappitech's connection into CME Group's Australian Trade Repository, we are now well positioned to tap the increased client demand for integrated end to end solutions and further help our clients in Australia fulfil their derivative trade reporting requirements."
Jonathan Thursby
Executive Director, Head of Global Repository Services, CME Group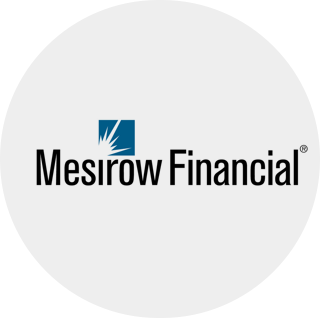 "Working with Cappitech was so refreshing. After having significant reporting issues with other vendors, we turned to Cappitech who managed to get our reporting live within weeks. Thanks to their market knowledge and understanding of the instruments traded, and high level of professionalism, we continue to accurately meet our compliance obligation in a hassle free, automated way."
Matthew Roberts
Sr. VP, Sr. Operations Associate Mesirow Financial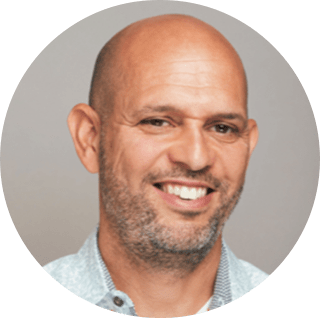 "Cappitech's professionalism, expertise in regulation and innovative technology makes them the ideal partner to our client base of banks and buyside firms. Together, these firms can seamlessly access our integrated technologies that cover workflow collaboration and regulatory compliance without having to switch platforms. It is always a pleasure to collaborate with such a responsive, smart team."
Roy Saadon
CEO AccessFintech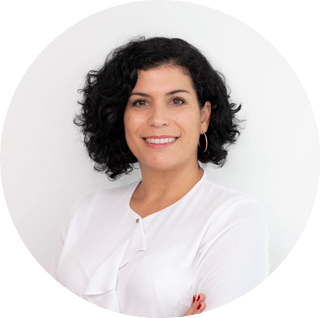 "With Cappitech we can dedicate ourselves to what matters - making our business grow. Thanks to Cappitech we have internally freed ourselves from a tremendous reporting workload while doing so at a very competitive price, and with the best technology. We love the dashboards!"
Zeida Nodal
Digital Manager, CIMD SV




Our Awards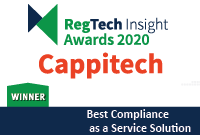 Reg Tech Insights Awards for "Best Compliance As A Service Solution"
Awarded for our comprehensive regulatory reporting solution and top-notch customer service.
Gartner Cool Vendor 2019
Cappitech has been recognized by the world's leading research and advisory company, Gartner, as one of four 2019 "Cool Vendors in Banking". Gartner does not endorse any vendor, product or service depicted in our research publications, and does not advise technology users to select only those vendors with the highest ratings or other designation. Gartner research publications consist of the opinions of Gartner's research organization and should not be construed as statements of fact. Gartner disclaims all warranties, expressed or implied, with respect to this research, including any warranties of merchantability or fitness for a particular purpose.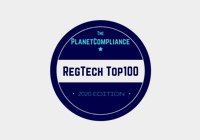 PlanetCompliance - RegTech Top 100
Cappitech awarded Best Regulatory Reporting Solution from RegTech Insight for our comprehensive regulatory reporting solution and top-notch customer service.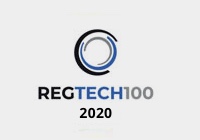 RegTech 100 List
Cappitech identified as one of the world's most innovative technology solution providers.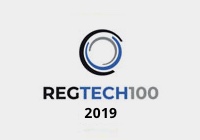 RegTech 100 List
Cappitech identified as one of the world's most innovative technology solution providers for the second year running.
RegTech 100 List
Cappitech identified as one of the world's most innovative technology solution providers for the third year running.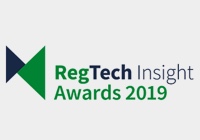 Reg Tech Insights Awards for "Best Regulatory Reporting Solution:
Awarded for our comprehensive regulatory reporting solution and top-notch customer service.
FIA Innovator 2019:
Cappitech selected as one of the 20th most innovative companies globally and for providing forward thinking solutions for the financial services industry.
Regtech Reporting
Finance Magnates London Summit 2018 Awards: Cappitech was shortlisted for the Best Regtech Reporting Solution
Markets Choice Awards
Cappitech was shortlisted for Markets Choice Best RegTech Award 2019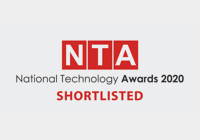 National Technology Awards 2020:
Cappitech shortlisted for the RegTech Project of the Year
FStech Awards 2020:
Cappitech was shortlisted for the "Best Use of Data & Analytics and Compliance" and "RegTech Project of the Year"