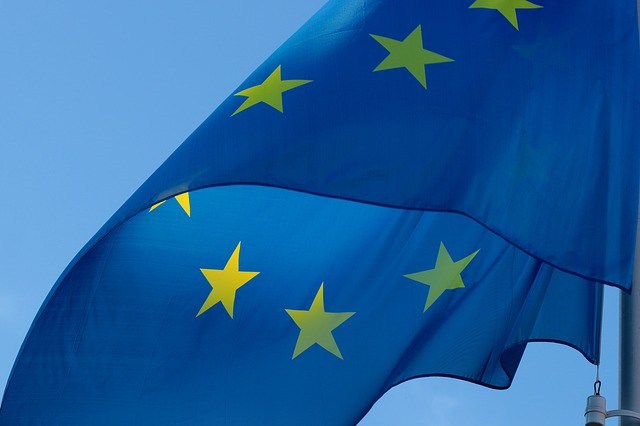 A view of how regulators supervise EMIR – ESMA Annual Report
As part of their work, ESMA is tasked with publishing an Annual Report (link) covering different facets of EMIR. Today, they published their first report regarding supervisory measures and penalties around EMIR reporting. The report provides a glimpse of how local regulators view EMIR enforcement and differences between them.
The data for the annual report was compiled via surveys ESMA sent to the 26 local national competent authorities (NCA). Questions covered how they are supervising and enforcing EMIR infractions, methods to interact with the market and how EMIR data is collected. Overall, the Annual Report provides a 'behind the curtain' view of regulator views on EMIR.
Some of the interesting data from the report:
Fines
Probably the biggest question everyone has is whether NCAs will fine firms for EMIR infractions. So far, there have been three fines; two small ones by Italy's Consab and a multi-million pound penalty issued by the UK FCA.
The Annual Report didn't shed light on whether there were further fines to soon hit the market. But, the data did show that most NCAs don't have a standardized approach to penalties and investigate firms on a case by case business. This means that the size of one firm's fine may not be indicative to another.
The Annual Report also singled out that there is a lack harmonization among NCAs of dealing with infractions. Firstly, they issue warnings differently (table below). Secondly, NCAs have different procedures of what information to review. Third, potential penalty sizes vary widely among NCAs.
Market feedback
One area that the NCAs appeared to be lacking was interaction with market participants around EMIR implementation. As seen in the table below, NCAs used a variety of different process to interact with the market such as working groups and training. However, less than half of NCAs held working groups and only 58% conducted training classes for their market participants.
The low engagement rates among regulators echoes complaints that many investment firms have that there isn't a smooth process to receive answers for EMIR reporting questions.
But, the Annual Report did show that many NCAs have set up methods for getting direct feedback that can be utilized by the market. Two examples cited were working groups and emails. The working group allowed NCAs to come to consensus about ambiguous EMIR requirements.
Also, some NCAs have set up dedicated email addresses to handle EMIR questions from firms. Whether answers have been forthcoming via emails, the report didn't answer.