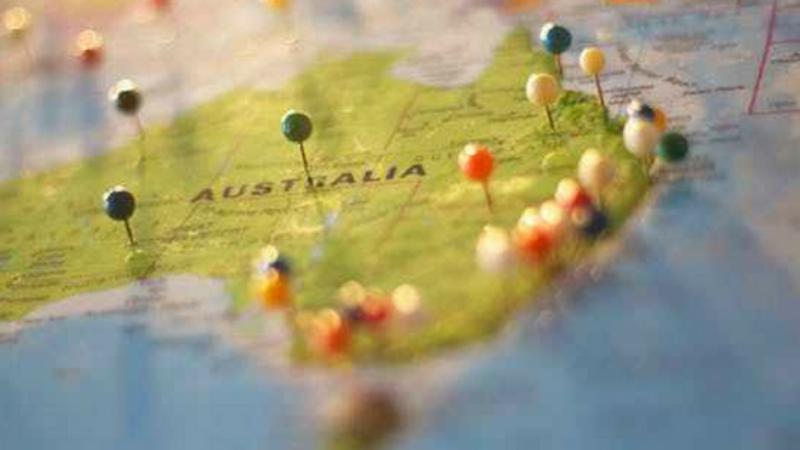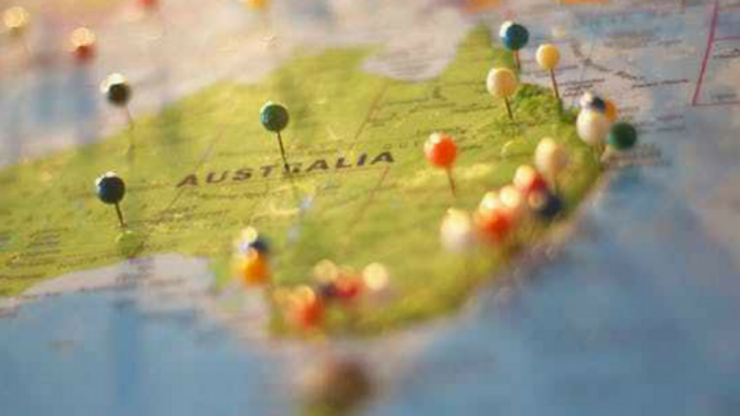 Cappitech Expands Trade Reporting Solution in Australia with CME Group Integration
Cappitech, a leading provider of regulatory reporting and intelligence technology for the financial services industry, today announced hat it has expanded its integrated reporting solution to CME Group's Australian Trade Repository (ATR). This integration provides investment firms with automation technology to comply with ASIC Derivative Reporting requirements and extends Cappitech's existing cooperation with the CME Group on its European Trade Repository (ETR) that supports EMIR reporting. Since 2016, over 500 million trades have been submitted to the ETR through Cappitech's reporting platform.
This new integration with CME's ATR provides ASIC regulated investment firms with the ability to leverage Cappitech's source system integration, data transformation, data validation and submission analytics technology to meet derivative reporting obligations efficiently while taking advantage of CME Group's commercial programmes and experience operating a global list of licensed trade repositories. In line with changing regulatory requirements, Cappitech's technology supports both the creation of full lifecycle reports as well as end of day position reports.
"We welcome the latest integration with CME Group, a company we've been successfully reporting to on behalf of our European customers since 2016. The integration allows our customers with ASIC reporting obligations to comply with their Australian regulatory requirements with ease," said Ronen Kertis, Founder and CEO of Cappitech. "The backbone of Cappitech is built on providing an enhanced regulatory reporting platform and analytics capabilities using our innovative technology coupled with ease of reporting to a variety of Trade Repositories and ARMs."
Jonathan Thursby (L) of the CME discussing EMIR Level 3 updates at Cappitech's Regulation Now event in September 2017
"Firms connecting to CME Group's trade repositories can benefit from our global coverage, efficient technologies and dependable operations," said Jonathan Thursby, Executive Director, Head of Global Repository Services, CME Group. "With Cappitech's connection into CME Group's Australian Trade Repository, we are now well positioned to tap the increased client demand for integrated end to end solutions and further help our clients in Australia fulfil their derivative trade reporting requirements."
About CME Group
As the world's leading and most diverse derivatives marketplace, CME Group (www.cmegroup.com) is where the world comes to manage risk. CME Group exchanges offer the widest range of global benchmark products across all major asset classes, including futures and options based on interest rates, equity indexes, foreign exchange, energy, agricultural products and metals. Around the world, CME Group brings buyers and sellers together through its CME Globex® electronic trading platform. CME Group also operates one of the world's leading central counterparty clearing providers through CME Clearing, which offers clearing and settlement services across asset classes for exchange-traded and over-the-counter derivatives. CME Group products and services ensure that businesses around the world can effectively manage risk and achieve growth.
CME Group, the Globe logo, CME, Chicago Mercantile Exchange, Globex and E-mini are trademarks of Chicago Mercantile Exchange Inc. CBOT and Chicago Board of Trade are trademarks of Board of Trade of the City of Chicago, Inc. NYMEX, New York Mercantile Exchange and ClearPort are trademarks of New York Mercantile Exchange, Inc. COMEX is a trademark of Commodity Exchange, Inc. Dow Jones, Dow Jones Industrial Average, S&P 500 and S&P are service and/or trademarks of Dow Jones Trademark Holdings LLC, Standard & Poor's Financial Services LLC and S&P/Dow Jones Indices LLC, as the case may be, and have been licensed for use by Chicago Mercantile Exchange Inc. All other trademarks are the property of their respective owners.
About Cappitech
Cappitech is a leading provider of regulation technology for the financial services industry. Through CapptivateTM, Cappitech's regulatory service platform, customers can easily automate submission and analyse their daily trades to comply with international financial transaction reporting obligations. This cross-regulation platform uses state-of-the-art technology to provide a unified experience for all regulatory reporting along with an industry leading analytics dashboard to process and audit review compliance reports. Trusted by leading financial institutions, Cappitech provides superior service and personalised guidance using its vast operational regulatory expertise. Led by a team of experienced FinTech professionals with a proven track record, Cappitech has been named a RegTech 100 company – one of the world's most innovative RegTech companies – by FinTech Global, a data and research firm.