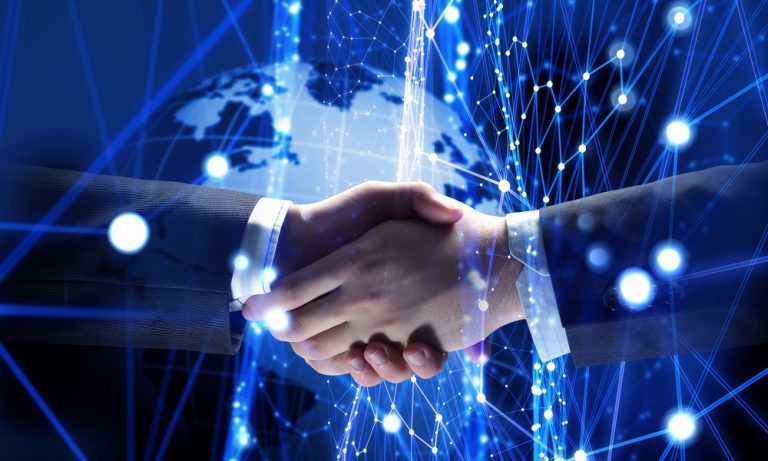 Cappitech integrates with Trax to streamline MiFID II transaction reporting
Agreement enhances customers' MiFID II reporting capabilities
Cappitech, a leading provider of regulatory reporting and intelligence technology for the financial services industry, and Trax, a leading provider of capital market data, trade matching and regulatory reporting services, have entered into an agreement, which enables mutual customers to streamline their MiFID II transaction reporting.
The agreement leverages Cappitech's innovative and comprehensive regulatory reporting platform and Trax's proven regulatory reporting heritage, to allow financial institutions to meet their MiFID II reporting requirements seamlessly, including daily transaction reporting. Over 40 of Cappitech's customers are already benefitting from the enhanced MiFID II transaction reporting that the integration offers including German insurance company, Provinzial NordWest; Swiss bank, Swissquote; and Irish broker, AvaTrade.
Ian Webb, Head of Compliance at AvaTrade, said: "Through Cappitech and Trax's cooperation, we have been able to automate our MiFID II reporting to the Central Bank of Ireland. The solution also provides us with an easy to use portal to review reports and messages from the ARM and NCA."
"We are delighted to partner with Trax, a provider of best-in-class APA and ARM services, to offer our customers a comprehensive, secure and automated solution that allows them to streamline their MiFID II reporting and reduce operational risk and costs," said Ronen Kertis, Founder and CEO of Cappitech. "The integration of the Cappitech and Trax offerings will enhance our mutual customers' ability to both comply with regulatory reporting requirements and compete effectively in an increasingly competitive marketplace."
"We've been working with Cappitech since MiFID I and our clients that use Cappitech's technology to assist with their regulatory reporting have done so with great success. Our continued work with Cappitech will help firms navigate the complex regulatory reporting environment MiFID II has brought to the industry", said Christopher Smith, Head of Trax.
Integration highlights include:
Innovative technology: Trax seamlessly integrates with Cappitech's compliance technology to support the onboarding of non-standard, more complex customers. Using Cappitech's innovative CapptivateTM technology, different trading files can be combined easily and converted into a single Trax formatted file, providing a cost-effective yet tailor-made technology solution for Trax's larger customers.
Cross-regulation ARM reporting: Cappitech supports numerous European customers across 10+ NCAs and uses Trax as its ARM of choice. Trax handles the NCA integrations when submitting trades, enabling Cappitech customers to report to multiple NCAs with ease. The enhanced reporting experience, in addition to Cappitech's best-in-class regulation technology solutions including Best Execution coverage, offers customers a seamless process.
Personal data handling: Under MiFID II, financial services firms are required to report personal data as part of their transaction reporting. The Cappitech-Trax integration enables all personal data to be submitted to Trax's European Data Store (EDS) with only the transactions reported through Cappitech to Trax. The transactions and personal data are then matched securely, using an ID known only to the reporting entity, before being sent to the NCA. This segregation of data offers a best-in-class security model for sensitive data under the MiFID II transaction reporting regime.