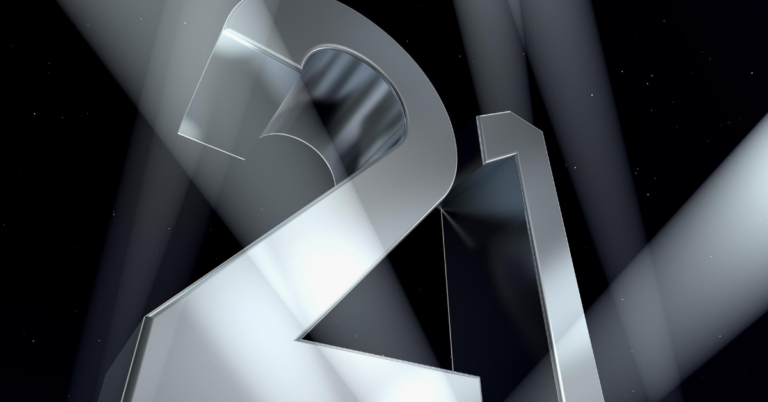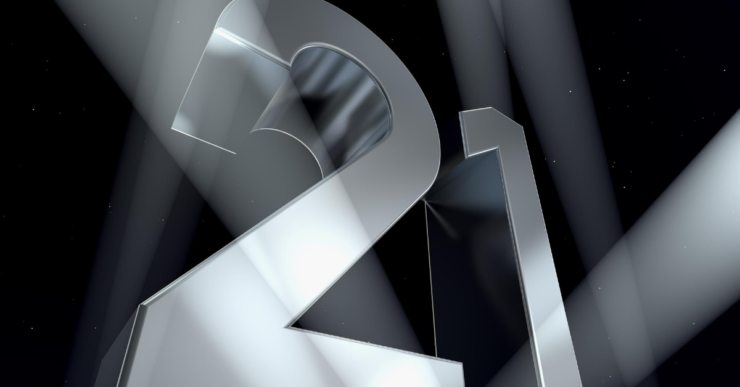 Cappitech selected as a "Top 21 RegTech Company" & "Big Disruptor" in the regulatory reporting vertical by Medici & EY
Recently, Medici and EY released a new analysis of the RegTech market to identify the top 21 companies offering innovative Regtech solutions across different regions and segments. The report provides fascinating insights into the industry and its eco-system.  It also outlines seven RegTech verticals including AML/CF, Digital Identity Customer Onboarding and KYC, Compliance Management, Regulatory Change Management, Market and Trade Surveillance, Regulatory Reporting and Risk Management. Within each vertical, there is a matrix mapping the positioning of various regtech companies according to four quadrants – contenders, aspirants, big disruptors and incumbents.
Cappitech was selected as one of the top 21 RegTech companies and as a big disruptor within the regulatory reporting vertical. Big disruptors are defined in the report as "Companies in this quadrant have a strong market presence, which has also been supported by growth. They represent the market leaders: they have been in the market for a long time, or either achieved growth in a short period recently, and the market has acknowledged them." You can see the regulatory reporting quadrant below and Cappitech's placement.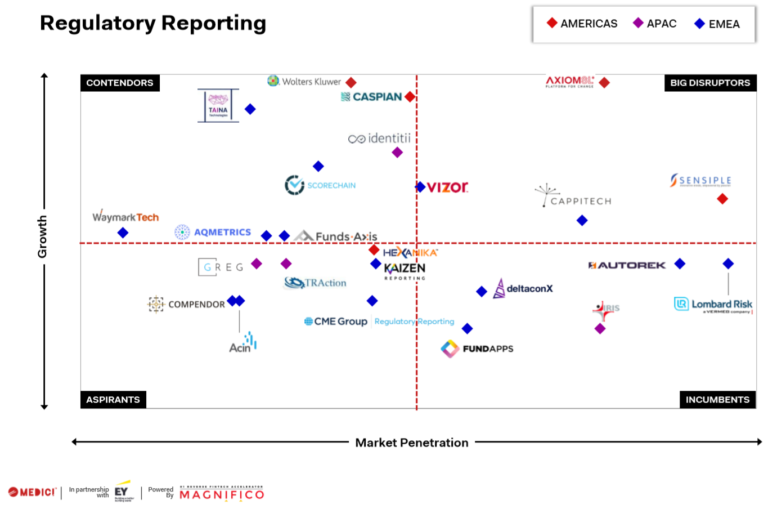 As the regulatory reporting burdens grow in the industry, the need for a technological solution that makes reporting efficient, cost-effective and hassle-free is even more important today. On top of that, those financial institutions that are able to capitalise on the trading data required for compliance put themselves in a unique position to gain insights into their business performance.  In this way, compliance officers and other professionals can make informed, data-driven business decisions and move from a tactical to a strategic compliance approach that drives value directly back to the bottom line.
The full report can be downloaded at here.
If you are looking to automate your transaction reporting through a single reporting platform or to gain business insights from your compliance data, feel free to reach out to us to learn more.