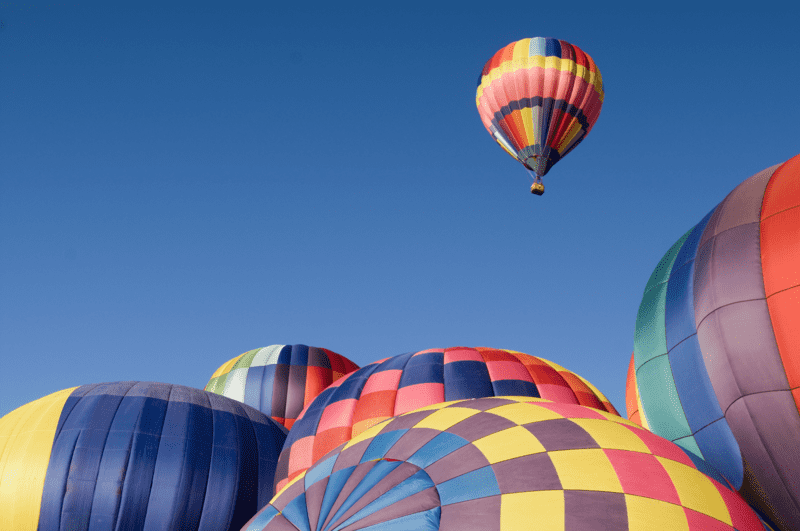 Celebrating Success: Winning a Risk Technology Award
We are thrilled to share the exciting news that we have been awarded "Markets Regulatory Reporting System of the Year" at the Risk Technology Awards 2023, a prestigious industry award. This remarkable achievement reflects our commitment to delivering exceptional transaction reporting solutions and services and highlights our dedication to staying at the forefront of the evolving regulatory landscape.
The award judges highlighted several areas of distinction (learn more) and said:
"The advanced technology of the platform stands out."
"Good work staying ahead of the curve on the Emir Refit."
"Really impressive range of regulatory regimes."
One of the key factors that set us apart and contributed to our award-winning success is our unwavering commitment to innovation. We have consistently strived to stay ahead of the curve by leveraging technology to enhance our regulatory reporting solution's efficiency, transparency, functionality, and data visualisation so our customers can report in a complete, accurate and timely manner.
Another area of note by the judges was helping our customers comply with multi-jurisdictional reporting, and prepare for EMIR REFIT and other major regulatory reporting changes on the horizon. With so many refits and rewrites happening in 2024 and beyond, a comprehensive reporting solution that is future-proofed is more crucial than ever. Our customers are at the heart of everything we do, and through collaboration and knowledge sharing, we are helping them efficiently prepare for these complex regulatory reporting changes.
Receiving this industry award is a testament to our team's hard work and expertise. It acknowledges our continuous efforts to meet regulatory reporting requirements while providing innovative solutions tailored to our customer's needs. This recognition reaffirms our position as a trusted leader in the regulatory reporting space.
To learn more about our regulatory reporting solutions, click here.