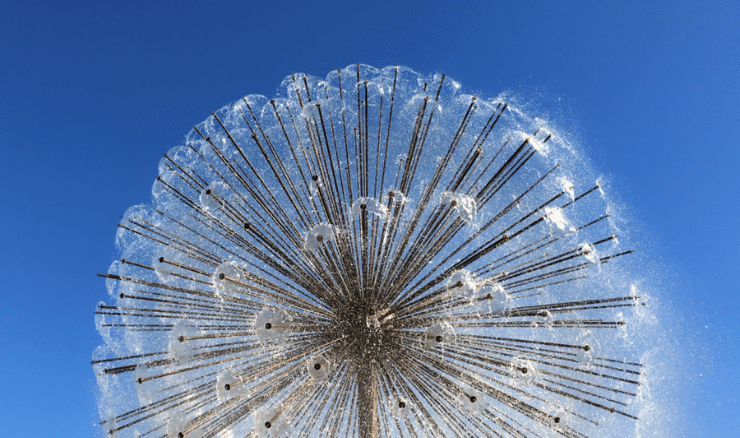 Change Is the Only Constant in Regulatory Reporting
As summer sets in, and the traditional "quiet-time" for the financial services industry begins, we're nonetheless aware that there's a great deal happening on the regulatory reporting front.
Most topical for us and our clients right now is, of course, the looming deadline for the CFTC Rewrite, due to go live on 5 December 2022. With the changes for this Rewrite, the most substantial since CFTC trade reporting was implemented in 2013, we continue to encourage market participants, who are not yet ready, to become laser focused on the new requirements, and to get in touch if they need help.
We're also continuing to work with clients and the industry ahead of other regulatory changes. These include the EMIR REFIT, for which the updated technical standards are expected to go live on 29 April 2024, and the JFSA rewrite, also due to go live in 2024. The JFSA rewrite is particularly challenging as reporting firms will need to shift their reporting processes completely, including the need to report to a trade repository for the first time as well as a significant increase in the number of data fields required.
While work on new and changing regulations remains essential, regulators haven't forgotten about existing reporting requirements and we're seeing a notable increase in enquiries from National Competent Authorities (NCAs) regarding reporting correctness. One area of particular focus is EMIR UTI matching – possibly ahead of the EMIR REFIT, where we see NCAs approaching firms with queries around their pairing levels. This was the impetus for our improved pairing and matching functionality. Dual-sided reporting Change Is the Only Constant in Regulatory Reporting for regimes such as EMIR and SFTR, which require both sides of the transaction to report the same data for the same trade. This is now visible via our platform at an overall and counterparty level.
For us, it's also been a busy time as we continue to expand our global presence and domain expertise. The ongoing investment in our world class trade and transaction offering includes enhancing our managed services that help clients reduce costs and allows them to focus on their core business. We're grateful for positive feedback from our clients and the market, in particular, we were thrilled to receive two industry awards recently – Regulatory Solution of the Year at the Securities Finance Times Industry Excellence Awards and Best Solution for Sell-Side Regulatory Compliance at the RegTech Insight Awards Europe 2022.
Have a wonderful summer and, if you're going to be away, we'll look forward to reconnecting with you after the holidays.
For the original piece as it appeared, and the full newsletter please download here.
For any further information, please contact regreporting@spglobal.com