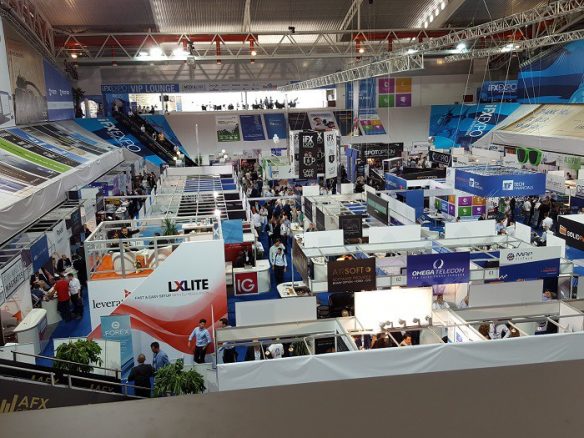 CySEC begins investigation of MIFID II (MiFIR) compliance among license holders
With MiFIR and MiFID II going live on January 3rd, regulators have begun to ask, "Who isn't reporting?"
While many country regulators have been quietly reviewing the MiFIR transaction reporting that has been submitted to them, CySEC has taken a proactive stance. Reviewing reporting data submitted to them between January 3rd to January 24th, 2018, the Cypriot regulator has sent letters to investment firms of which haven't yet submitted trade data.
Sent earlier this month, the letter was specially to investment firms that CySEC believes fall under the scope for having a MiFIR reporting obligation, such as brokers and asset managers. In the letter, CySEC gave a deadline of this past Thursday, March 22nd to respond why they haven't yet reported.
There are several reasons why a compliant firm may have been contacted by CySEC. Firstly, due to CySEC's review focused on January's data, many firms that received the letter have since begun reporting. In addition, many investment firms are trading financial assets that are out of scope under MIFIR, thus not requiring a daily transaction report to be submitted. Also, new firms that have yet to fully launch their operations but have completed their registration were contacted by CySEC.
Regulators looking at data
The letter from CySEC proves that regulators are in fact looking at the reporting data they are collecting. This contracts to the start of EMIR in 2014, of which regulators were slow to review its compliance. Beyond Cyprus, Cappitech has viewed and learned of correspondence between other European regulators and investment firms under their jurisdiction.
So far, regulators have focused more on compliance than report quality. This stance follows statements from heads of the FCA in 2017 that conceded there would be issues to reporting quality at the beginning of MiFID II going into effect. As such, they urged investment firms to focus on making sure they would start reporting in January 2018 and fixing problems as they came along.
Still looking for help with MiFIR or Best Ex reporting under MiFID II. Let us know at Cappitech how we can help (Contact Us)