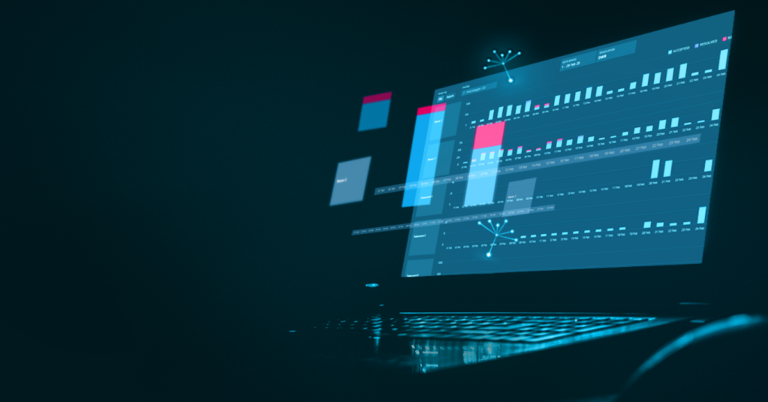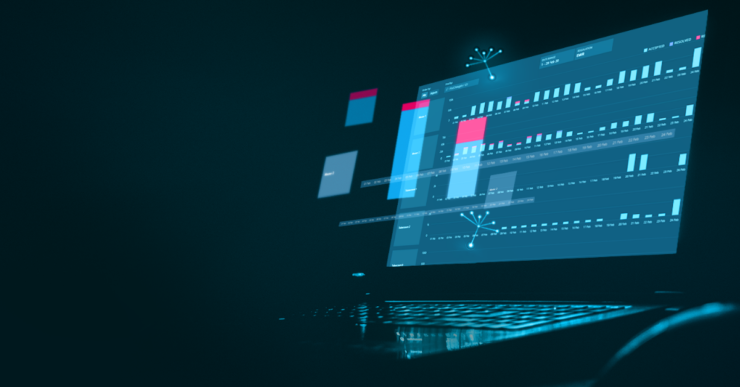 Data visualisation for transaction reporting
"A picture is worth a thousand words".  This is as true for data as it is for art.
With the advent of big data, there is a tremendous need to manage, interpret and communicate it effectively – because even the best data is meaningless without being able to understand it and then apply it to your business. Data visualisation transforms bland data into useful visuals that tell a story and, if done right, can be used with little effort to make data-driven decisions. And while these tools have traditionally been used only by front office, revenue-generating teams where the value is immediate and obvious, there are plenty of reasons why it can and should be adapted for internal, back office systems and users.
The maturing transaction reporting industry 
The regulatory reporting industry, although booming, is in many respects still in its infancy stage with massive variations in offering from very basic transaction reporting to those that are harnessing technology and innovation to enable users to derive value from their transaction data and improve their reporting quality. Automation and data visualisation are some of the best ways to accomplish this.
For regulatory reporting purposes, data visualisation can have immediate benefits, including:
Identifying ways to improve reporting quality and accuracy
Pinpointing root cause for pre-sorting issues
Measuring and enhancing compliance KPIs over time and benchmark those against your peer group
For the full article and to see how to apply data visualisation best practices to transaction reporting, click here