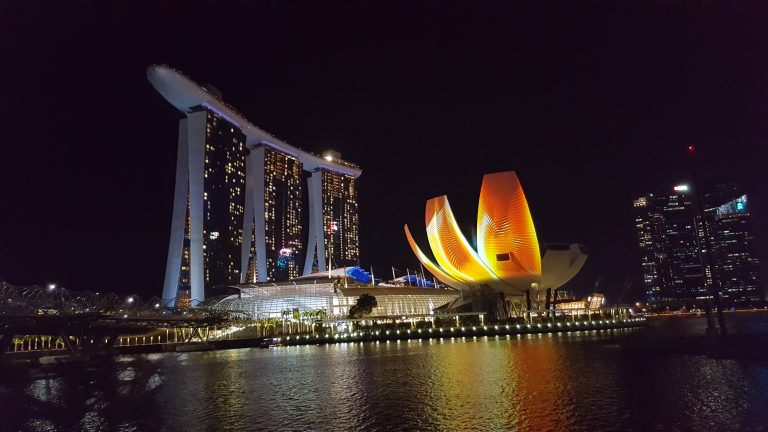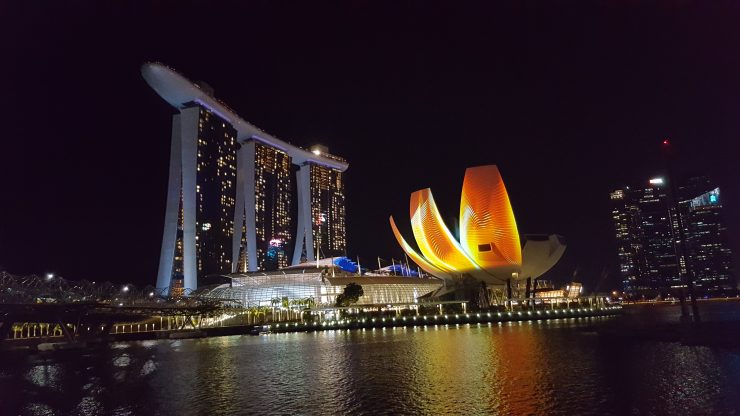 MAS Singapore Derivative Reporting Changes Coming this October
In the world of derivative reporting, many countries have used a staggered format to introduce the new regulation. Starting with the largest financial institutions such as banks, the transaction reporting requirements slowly widen to include more companies and products under its scope. The same is true in Singapore where the Monetary Authority of Singapore (MAS) has used a multi-year and tier approach to phase in daily derivative reporting requirements.
Next Phase October 2019
After focusing on holders or Bank and Merchant Bank licenses, MAS derivative transaction reporting expands to certain Capital Markets, Finance Company, Insurance and Subsidiary Bank license holders in 2019. These companies exceeding minimum assets under management (AUM) and trading minimums will be required to start reporting Credit and Interest Rate Derivatives trades in October 2019. The regulation then expands to include Equity, FX and Commodity Derivatives in 2020 (see table below).
Minimum thresholds exemptions
Of the over 750 capital markets license holders in Singapore, only 75 to 100 are expected to meet the minimum thresholds to fall under the reporting scopes. Minimum thresholds are:
Subsidiary Bank – subsidiary of a bank incorporated in Singapore with trades above SGD$ 5 billion over past 12 months
Insurer – licensed under the Insurance Act with trades above SGD$ 5 billion over past 12 months.
Capital Markets licensee – Licensee with trades with accredited investors and institutions are more than SGD$5 billion over the past 12 months or is Fund or Real Estate Management and AUM is above $8 billion.
Finance Company – company licensed under the Finance Companies Act
ETD exemption
Unlike other derivative reporting regulation around the globe, Singapore's regulation provides an exemption for Exchange Traded Derivatives (ETDs). As such, only over the counter (OTC) derivatives are required to be reported. Whereas, exchange traded futures and options contracts are exempt.
CFDs – in scope or not?
In their derivative reporting FAQ (link), the MAS covers the question of scope of CFDs and rolling expiration derivative contracts. According to the MAS, the products are under scope to be reported. As expiration dates are rolling, trades should be amended daily with an updated expiration date.
Are you ready for MAS reporting in October? Cappitech offers a comprehensive reporting solution for Singapore that is fully compliant with MAS. Download our MAS Brochure to learn more.