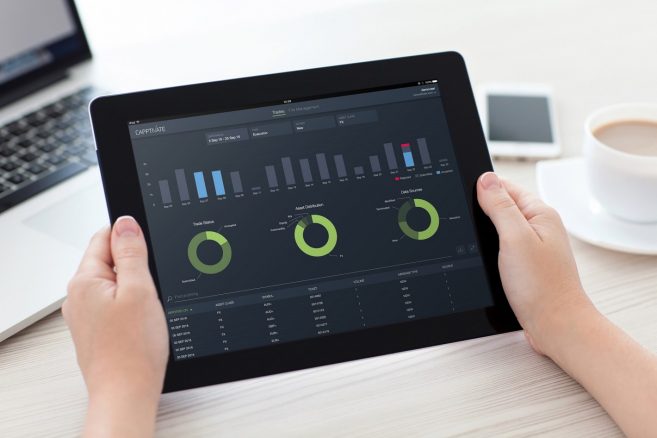 As MiFID II closes in, reporting details and guidelines getting finalized
For financial, compliance and technology firms serving the RegTech sector, October was an important month for the coming MiFID II regulation. Early in the month, the European Securities and Markets Authority (ESMA) published its final guidelines for the upcoming transaction reporting requirements that will go in effect under MiFID II and MiFIR regulation. 
The final guidelines were followed by last week's release from ESMA of detail reporting introductions and XML schemas that compose their Financial Instruments Reference Data System (FIRDS). The FIRDS information includes a collection of data collection requirements for both MiFIR and Market Abuse Regulation (MAR).
Preparations in place
With ESMA having pushed back the enactment of MiFID II until January 2018 from January 2017, it has provided additional time for financial firms and related technology vendors to prepare for the coming regulation. As such, the final guidelines that are in place over a year in advance allow for not only the creation of systems to comply with the upcoming reporting requirements, but also the ability to test compliance in user acceptance testing (UAT) environments.
In the past this blog has discussed Approved Reporting Mechanisms (ARMs), which are the data collection repositories that MiFID and MiFID II reports are submitted to. With the final reporting guidelines published, major ARMs that will be servicing MiFID II, such as TRAX, UnaVista, Abide Financial and BATS, are able to complete their UAT environments. For financial firms effected by MiFID II, the live UAT systems being offered by ARMs allow for companies to start testing report submissions.
Cappitech and MiFID II (and MiFID I)
At Cappitech, we are also in the process of upgrading our Capptivate reporting hub to provide MiFID II reporting. Currently supporting EMIR, ASIC and MiFID I reporting, the addition of MiFID II, will offer Cappitech clients additional regulatory coverage that is available from a single trade data connection. Learn more about Capptivate or schedule a demo.