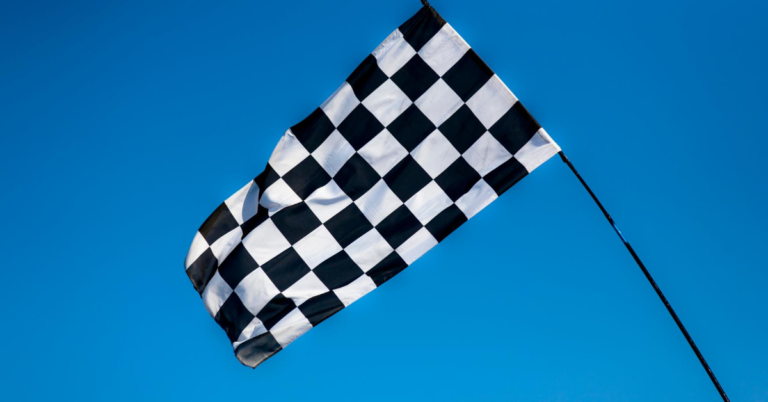 Cappitech completes first vendor-led porting of historical and current data from CME–reports to REGIS-TR
With limited time until all porting must be completed, Cappitech calls for financial institutions to ensure they have their porting slots booked and prepared for
Cappitech has completed the first vendor-led porting of all relevant trade reporting data from CME following CME's May announcement that it would be exiting the market as a trade repository. Reported to REGIS-TR, the data from this first group of clients purposely represented several different financial institutions types and asset classes, ensuring that the porting will work across the industry.
Unlike porting from an existing TR to another TR where only open positions need be ported, EMIR requires a full history of both open and closed positions to be ported in the case of a TR winding down. Thus, all CME-held open and closed trade data since 2014, when EMIR came into existence, need to be ported, totalling billions of records – a massive undertaking.
Ronen Kertis, Cappitech CEO and founder comments, "The extraordinary high volumes of data means that slots for this porting need to be booked in advance and can only be achieved over weekends when markets are closed. While the deadline is 20 November, these slots are closing and flexibility to fit porting in will become limited. Vendors and TRs need to be fully engaged with clients to ensure this can be completed in time. Last weekend, our porting went smoothly with a great job performed by the REGIS-TR, CME and Cappitech staff, and we have a clear plan for further porting the reminder of our clients during the upcoming weekends."
Cappitech is offering a seamless service whereby clients' reporting is transferred to REGIS-TR or other trade repositories in an easy and simple fashion. Any amendments to the reporting are made by Cappitech to align with the new TR's requirements.  Clients also benefit from Cappitech's professional services team that helps to transfer to the new TR with minimal impact. Clients who have successfully ported their data will immediately continue ongoing transaction reporting requirements with their new TR.
CEO of GCEX, Lars Holst, one of the clients involved in the initial port commented, "Porting went very smoothly from CME to REGIS-TR and Cappitech was vigilant in providing the transparency we needed throughout the process. We are happy that this huge undertaking is now successfully behind us."
"I am delighted that Cappitech has chosen REGIS-TR to support its EMIR reporting solution. The successful porting of the first tranche of accounts from CME last weekend represents an important milestone and, in this regard, I very much look forward to the continued development of our long-term strategic partnership," said Thomas Steimann, CEO of REGIS-TR S.A.
"With a large percentage of the industry needing to port their data to new TRs, this is much more significant undertaking than when individual clients choose to move TRs for any reason. As an industry, being prepared, ensuring slots are available and that the work is being done now in preparation is essential if all financial institutions are to see their data moved on time. We know that there are still firms who have not decided on a new vendor for their reporting and I want to use this opportunity to call them to make this decision in the next couple of weeks to ensure sufficient time for the transition" concludes Kertis.
Cappitech has slots booked for client data porting from CME for every weekend until the deadline.  Talk to us to book your slot!