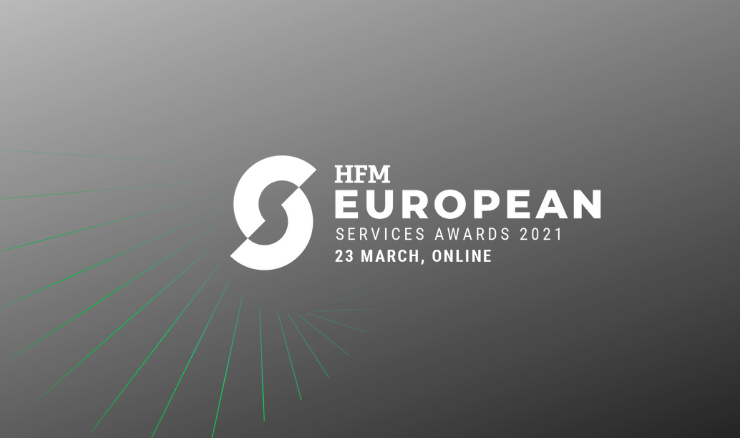 IHS Markit wins Best Regulatory Reporting Solution at HFM European Services Awards
At a virtual awards ceremony held today, we were proud to receive the Best Regulatory Reporting Solution award in the HFM European Services Awards. These prestigious awards aim to recognise and reward hedge fund service providers who have demonstrated exceptional client service, innovation and strong and sustainable business growth over the past 12 months.
This achievement reflects the extensive work done throughout 2020 and the positive feedback from the industry during a difficult year. In particular, our platform was extremely appealing to customers looking for new support following the departure of both CME and Deutsche Borse from the regulatory reporting space. These changes were fraught with many challenges for the industry, and we were pleased that we were ready and able to bring much-needed stability to this space, being selected as the vendor of choice for many looking for a new reporting home.
We also continued to provide the highest level of support and reporting to our existing customers throughout 2020 despite additional challenges surrounding COVID-19. We received a tremendous amount of positive feedback during this time for our process, team experience and ease of transition and we have continued to see interest from hedge funds in our services
Global Head of Business Development for IHS Markit Global Regulatory Reporting, Struan Lloyd, shares a short video highlighting our key differentiators.