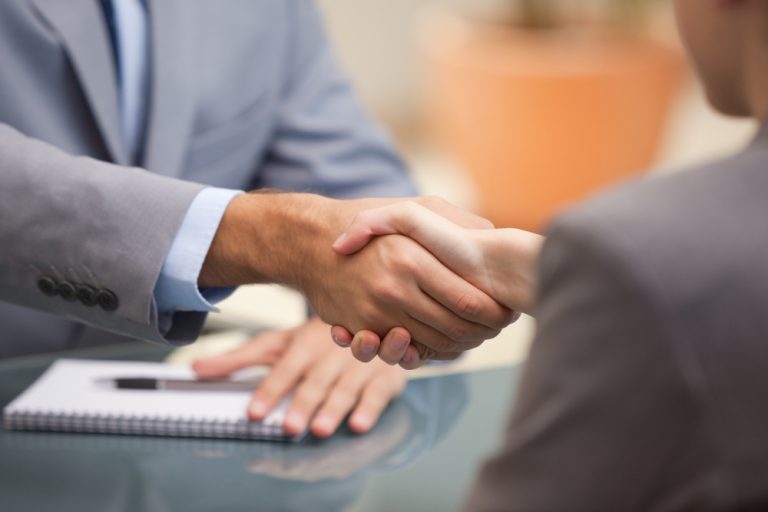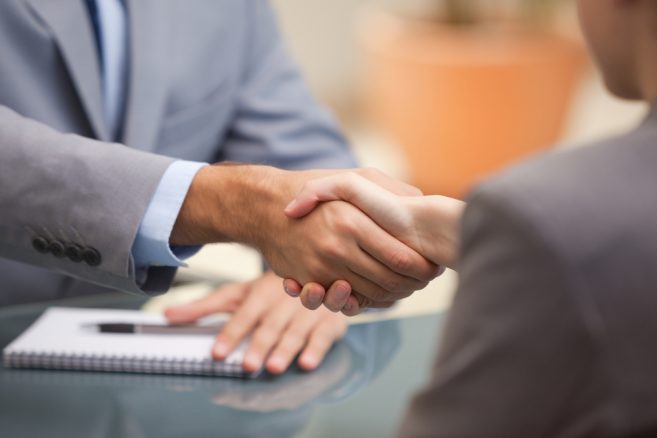 Intermoney And Cappitech Partner To Offer Regulatory Reporting Services In Spain
INTERMONEY CONSULTORÍA, a subsidiary of the CIMD Group, the leading independent brokerage, consulting, asset management, securitization and energy group in Southern Europe, and CAPPITECH, a leading provider of intelligence and regulatory reporting solutions, are collaborating to provide regulatory compliance solutions to Intermoney's customers.
The companies will join forces to offer a global regulatory reporting service that will make it easier for Spanish and Portuguese financial institutions to comply with their regulatory obligations including MIFID II, EMIR, Best Execution, RTS 27 & 28, as well as SFTR which comes into force in April 2020.
The partnership will allow Intermoney clients to benefit from a combination of Cappitech's extensive IT expertise for effective regulatory solutions and Intermoney's 35 years experience in financial markets, risk consulting and the provision of technology solutions. Customers have the option to acquire the reporting software directly or to outsource reporting services to Intermoney, using Cappitech's technology.
With SFTR the latest regulation due to come into effect, and the significant efforts required by impacted firms, Intermoney and Cappitech will host a conference in Madrid on the implications of SFTR on September 18 for local clients.
Commenting on the partnership, Joaquín Vázquez, Managing Director of Intermoney said: "In an environment in which regulatory reporting is increasingly consuming entities' scarce resources, this alliance allows us to offer a best-in-class service at a lower cost of ownership for our customers."
Ronen Kertis, CEO and Founder of Cappitech comments, "Working with Intermoney, who have extensive experience and long-standing client relationships, allows us to bring our award-winning technology to the Spanish market. As with other markets, local financial services firms require integrated solutions that work across regulations and can easily assimilate new ones such as the soon-to-be-implemented SFTR, without adding complexity or excessive cost."
Contact us to learn how we can help you make your regulatory reporting easier.