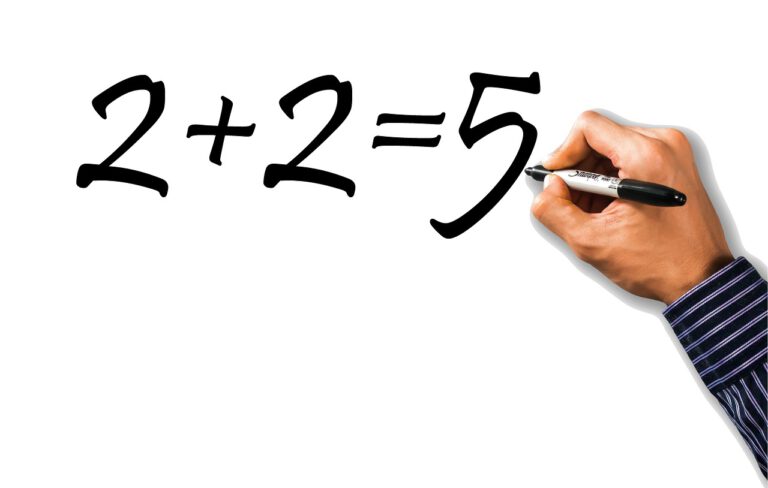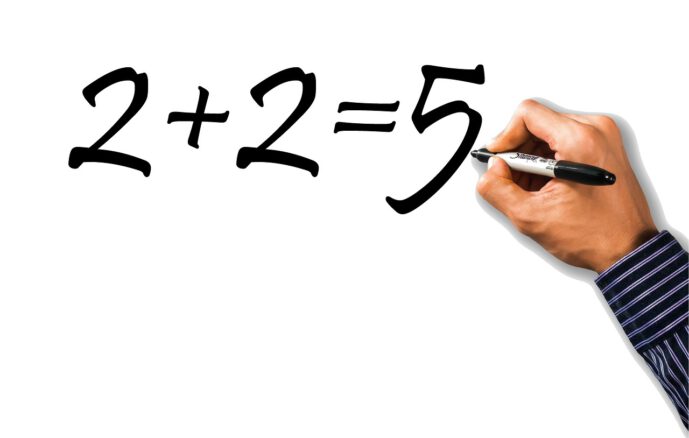 Morgan Stanley Fined $5m for Swap Data Reporting Errors as CFTC Looks to Improve Data Quality
The CFTC announced that it had issued a $5 million fine to Morgan Stanley yesterday for the companies failures in its Swap Data Reporting (SDR). According to the CFTC, since SDR went into effect in December 2012, the investment bank inaccurately reported information for at least 3 million swaps.
The regulator specified that 29 different violations were found across various sections of SDR Part 43 and 45 which encompass the both real time trade and transaction reporting sections of the regulation. Errors singled out by the CFTC include failing to accurately report data in the LEI, USI, notional amount and venue fields. In addition, the regulator noted that almost half of Morgan Stanley submissions in a specific asset class and required to be reported under real time trade reporting of Part 43 were submitted late.
In addition to the fine, the CFTC required Morgan Stanley to retain outside assistance to help with the correction process and determining root causes of the errors.
CFTC focus on SDR data quality
The fine can be considered part of a larger refocus of the CFTC on the SDR regulation and improved data quality. During internal reviews, the CFTC has found inaccuracies and difficult to use data among report submissions. This led the regulator to push forward amendments to the different sections of swap data reporting.
The changes and timelines were finalized last month as the CFTC announced unanimous approval of their proposed revisions of the SDR regulation (link). The rewrite will put into effect obligations for new data fields, harmonization of formats to global standards such as currently found in EMIR, widening the scope of firms captured by the regulation, controls for monitoring accuracy of swap data and additional margin information to improve monitoring of systemic risk. Depending on the section of the regulation, the revisions go into effect between 18 to 30 months from last month's announcement.
It's worth noting that the CFTC's SDR data quality focus is similar to reviews being taken by other global regulators for similar derivative reporting obligation. In the EU, in preparation for Brexit, ESMA along with local NCAs underwent a large EMIR data quality review in 2018 and 2019. This led to directives for improved data sharing between Trade Repositories (TR). In addition, many firms have been contacted by their respective TR or local NCAs about report errors such as UTI breaks, explaining the status longstanding open positions and late reporting.
Elsewhere, APAC firms have commented to Cappitech that their local regulators have communicated to them about audits on their reconciliation and control functions for derivative reporting and increasing frequency of valuation update submissions from weekly or monthly to daily. In addition, with the exit of the CME Group TR in Europe and Australia, regulators are reviewing the migration of data between TRs.
(image courtesy Pixabay)