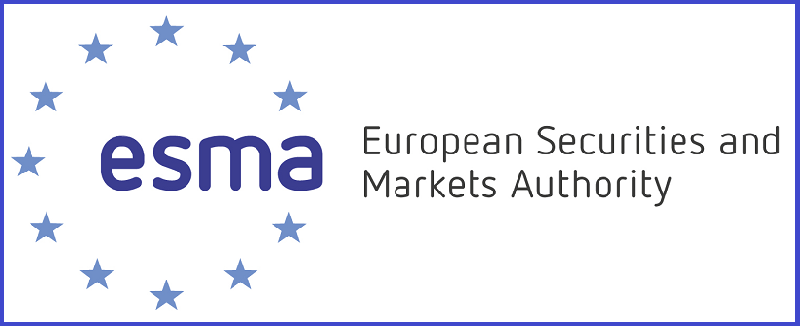 New EMIR Q&A answers questions about upcoming RTS
ESMA has issued its latest update to their Q&A paper on EMIR Regulation. Begun in 2014, the Q&A paper is periodically updated with answers to industry issues relating to the implementation of EMIR reporting.
The latest Q&A update focuses on changes coming to EMIR later this year with the arrival of revised Regulatory Technical Standards (RTS). The new RTS will implement additional fields and definitions and is aimed at improving transparency of the components of individual trades and overall counterparty exposure. (Read the Q&A)
Slated to be required starting from November 1st, 2017, trade reports for new transactions will need to adhere to the additional reporting requirements on that date. But what about existing transactions that have been reported and are being amended or closed?
Answering this question, the updated Q&A paper explains that counterparties will be required to use the revised RTS when updating the life cycle events for outstanding trades. However, for trade repositories, they will need to update their validation engines even for outstanding trades to analyze valuation reports, even if a life cycle event hasn't taken place.