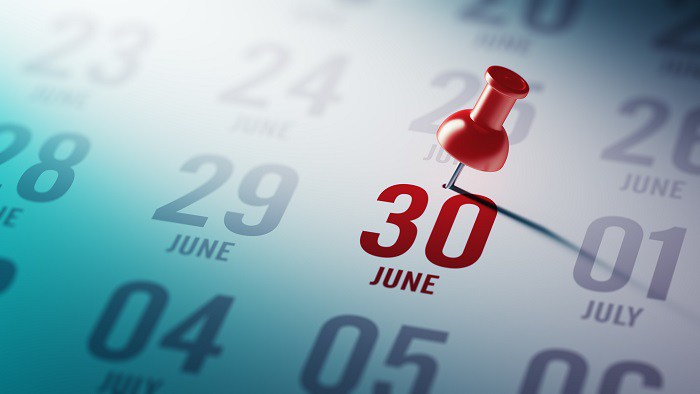 'No LEI no Trade 'fully goes into effect for MiFID II in July
Under MIFID II, investment firms trading with Legal Entities were required to make sure these counterparties had a registered Legal Entity Identifier (LEI) before trading with them (more on LEIs and how to get one). Due to the backlog of registering for an LEI, ESMA provided a six month grace period of which firms could use a temporary identification number as long as their counterparty was in the process of registering for an LEI.
The grace period is now over, as ESMA announced that there is no need to extend the initial six months. According to ESMA, there has been a significant increase in LEI registrations which allows for smooth reporting of MiFIR reports.
No LEI No Trade
The ESMA update now means that the 'No LEI No Trade' initiative is now in place. As such, investment firms are expected to refrain from placing trades with the clients that don't have a registered LEI. Most impacted by the LEI requirements are foreign companies that don't have MiFID II obligations but are caught under requirements affecting their EU counterparts (more on MIFID II for non-EU firms).
Speaking on the decision not to initiate another grace period extension for LEIs, Verena Ross, ESMA Executive Director gave a speech on the subject last week at the Bank of France. Ross explained that LEI information is important for meeting the MIFID II goal of increasing transparency of orders and executions. She added that "This identification is crucial to supporting regulators' activities in the area of market abuse supervision".
According to Ross, the industry uptake of using LEIs has been very strong, with registered LEIs hitting 1,097,000 in February 2018, compared to 550,000 on August 2017.