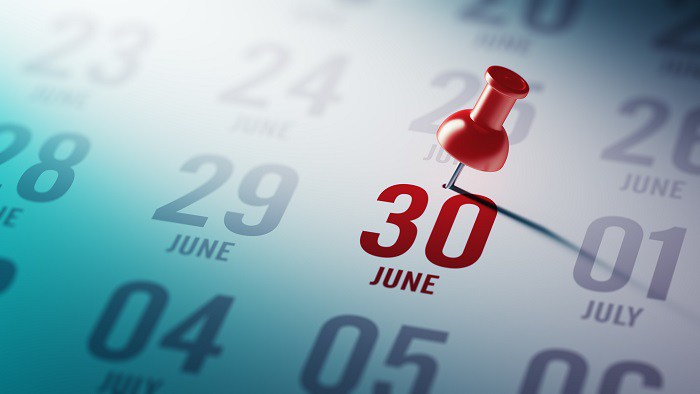 RTS 27 Best Execution for Forex/CFD Brokers
Part of the package of new reporting and corporate governance rules under MiFID II is RTS 27. Unlike other reporting requirements that are near real-time or daily, RTS 27 is a quarterly reporting obligation that applies to a sub-section of investment firms.
What is it?
RTS 27 gathers pre and post trade information to create set standards of data around best execution (ESMA Link). The reports are composed of nine tables of data, primarily consisting of transaction information and pre-trade data. The collected data includes average price and volume details of trades at specific points of the data, order completion rates, trading costs, and outages.
Who is required – Execution Venues
Required to report under RTS 27 are execution venues. According to ESMA, falling under the 'Execution Venue' status are trading venues, systematic internalizers, market makers and other liquidity providers. Despite all four groups considered execution venues, trading venues and systematic internalizers have more data that they have to provide than market makers and other liquidity providers.
Forex/CFD brokers as an execution venues?
One of the questions around RTS 27 is what firms fall under the status or market makers and liquidity providers. Specifically for Forex and CFD brokers, are they required to report under RTS 27?
According to ESMA's Q&A on RTS 27, a broker's license effects their status under RTS 27. Firms that have a full 'Dealing on their Own Account' license do fall under the Other Liquidity Provider designation and are required to report under RTS 27. However, riskless matched principal or STP brokers that aren't allowed to deal on their own account are exempt.
When is it due and where is it reported?
RTS 27 is a quarterly report. For each completed quarter, investment firms have until the end of the following quarter to report. As such, the Q1 2018 report is due at the end of Q2 2018 (June 30th).
Unlike Trade and Transaction Reporting under MIFIR that is required to be submitted to an ARM, APR or National Competent Authority, RTS 27 doesn't need to be sent to a third party. RTS 27 reports are to be posted on a public website in a machine-readable format. Forex and CFD brokers can post the data on their own websites or upload to RTS 27 portals such as the one offered by Cappitech.
In regards to the format, the ESMA text simply states 'machine readable'. Included under this description are PDF and CSV files. Due to the amount of data being reported, specifically under Table 3, CSV files are generally viewed as the simplest format to extract and make public.
To support the growing need for Forex and CFD brokers to comply with RTS 27, Cappitech has launched services to create full reports for our clients. For more information, contact us at Cappitech.