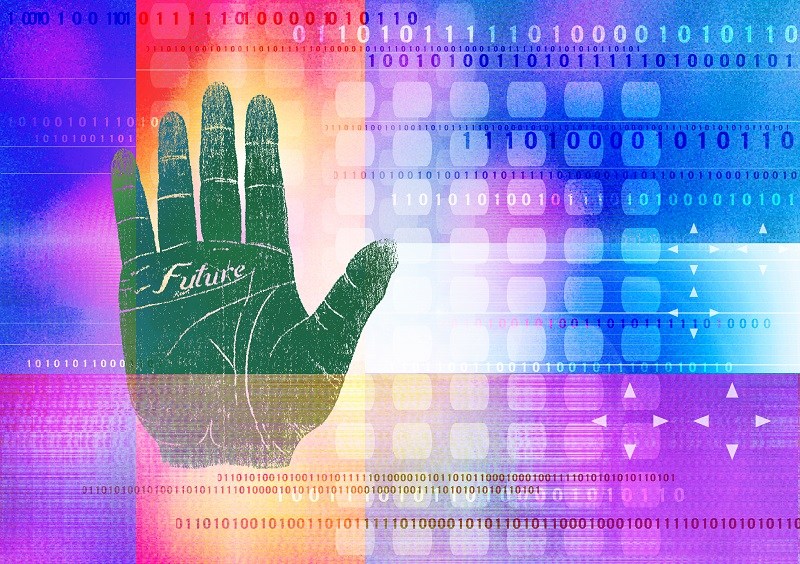 What is an LEI and how do I get one for EMIR Reporting?
The first process of complying with the European Securities and Markets Authority (ESMA) EMIR derivative trade reporting regulation is securing a Legal Entity Identifier (LEI). A twenty-character alpha-numeric code, the LEI framework was put in place in 2012 and under the supervision of the Regulatory Oversight Committee (ROC).
The LEI code structure was created in order to have a global system for transactional reports of derivative reports to indicate the counterparties behind each submitted trade. The benefit of a global system is that it streamlines the reporting process and ongoing analysis of data across multiple jurisdictions that require derivative reporting.
Along with ESMA's EMIR rules that apply to European Economic Area (EEA) companies and their counterparties, similar frameworks for reporting derivative trades and exposure exist in the US, Australia, Hong Kong, Canada, Singapore, Japan and Switzerland. As such, for firms falling under these jurisdictions, registering for an LEI is required to begin complying with the derivative reporting directives.
Applying for a Legal Entity Identifier
In order to apply for an LEI, a network of Local Operating Units (LOU) were creating to obtain new LEIs and update information for existing ones. As of February 2016, there were 29 operational LOUs established around the world. The latest to be established was the Central Clearing Corporation of Slovenia.
The largest issuer of LEIs is through the US based Global Markets Entity Identifier (GMEI) utility, a joint LOU headed by the DTCC and Swift (Full list of LOUs).  As of April 2016, there have been over 430,000 LEIs registered among the various LOUs.
[LEARN MORE HOW CAPPITECH CAN AUTOMATE YOUR EMIR REPORTING AND REDUCE COSTS OF COMPLIANCE]
In order to register an LEI, approved LOUs provide a web-based interface to handle the process. Registered information includes the legal name of the entity, address, and when applicable a local business registry code and local identifier. In addition, firms report related and associated LEIs of other entities connected to them.
Active for one year, firms are required to renew their LEI registration annually. Currently, registration of a new LEI at the GMEI costs $200. Along with self-registration, firms are also able to use third party serviced providers that can register on their behalf.